The Wisconsin Department of Natural Resources' board approved a resolution Wednesday asking legislators for more money to manage wildlife habitat and maintain amenities on public lands.
Board member Greg Kazmierski introduced the resolution after complaining in February that funding to manage wildlife and maintain amenities on public lands such as boat landings, parking lots and signs isn't keeping pace with land purchases.
The Department of Natural Resources manages more than 1.6 million acres of property. Republican lawmakers have been trying for years to slow or stop land purchases, arguing they drive up state debt.
WISCONSIN NATURAL RESOURCES OFFICIAL CALLS FOR MORE STATE SPENDING ON PUBLIC LANDS
State funding for one of the department's responsibilities — wildlife management — has grown from around $7.2 million in fiscal year 2011-12 to around $11.2 million in fiscal year 2022-23, a department budget analyst noted in February.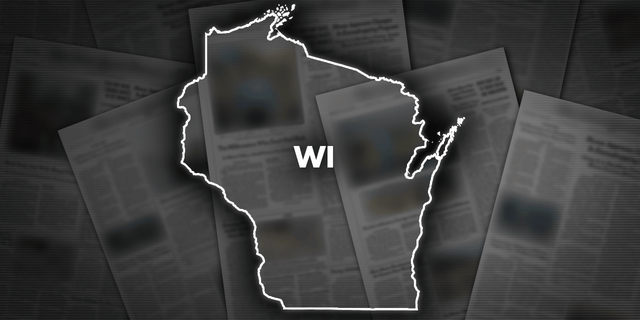 Wisconsins Department of Natural Resources has approved a resolution seeking additional funding from the state Legislature.
The total state budget for public lands this year is $107 million. There's also some federal funding.
Kazmierski told the board that's not enough, although his resolution doesn't specify how much funding there should be. It calls on the Legislature's finance committee to provide "adequate funding" for habitat management programs and public lands maintenance. The board approved it unanimously.
WISCONSIN DNR RELEASES 3.5K PUBLIC COMMENTS ON WOLF MANAGEMENT PLAN
Kazmierski, who was appointed to the board by former GOP Gov. Scott Walker, said the point is to raise awareness about management needs on public land.
Republican state Sen. Howard Marklein, one of the finance committee's co-chairs, was noncommittal about the funding request in a email statement. He did no say whether the committee might increase or decrease funding for managing public lands, saying only that "we are looking at all our options."
CLICK HERE TO GET THE FOX NEWS APP
The committee's other co-chair, Republican state Rep. Mark Born, didn't immediately respond to a message seeking comment.