Gwyneth Paltrow isn't on board with women being "frozen in time."
Paltrow, 50, explained women being judged more than men for aging is "culture's problem" in a new interview, as she revealed her skincare and workout routine.
"I think it's culture's problem [that women seem to be judged more on getting older than men]. It's not ours!" she told British Vogue. "As women, we want to be healthy, we want to be aging. This idea that we're supposed to be frozen in time is so weird."
"I love it when I hear somebody like Andie MacDowell, with her beautiful gray curls, talking about embracing aging and the difference between how we handle a George Clooney [compared to how most women are perceived]. It's handsome to go gray [as a man], but for women it's like, 'What do you plan to do about your wrinkles and your aging skin?' There's definitely a double standard. But again, we want to be aging!"
MacDowell is an example of someone in Hollywood who has chosen to skip the plastic surgery and embrace aging — which Paltrow agrees with. However, the actress emphasized it's important for women to be "empowered" to age in whatever way they'd like.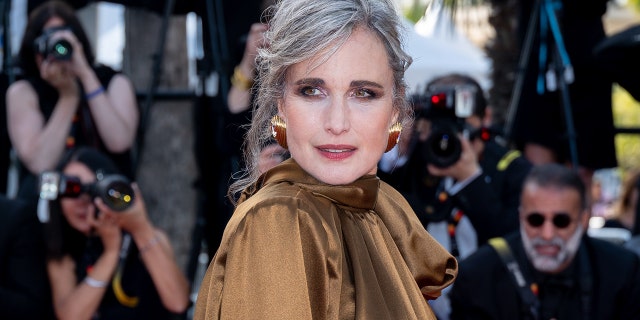 Andie MacDowell attends the "L'Ete Dernier (Last Summer)" red carpet and shows off her gray hair. (Marc Piasecki/FilmMagic)
"I think we want to be setting examples of how you can age. Every woman should do it how they want to do it," Paltrow told the outlet. "Some women want to address every single thing aesthetically, and some women want to be a fabulous French grandmother who doesn't ever do anything. Everybody should be empowered to do it how they want to."
CLICK HERE TO SIGN UP FOR THE ENTERTAINMENT NEWSLETTER
The lifestyle brand Goop, founded by Paltrow, has also been slammed for promoting "vagina barbells" and excessively expensive items.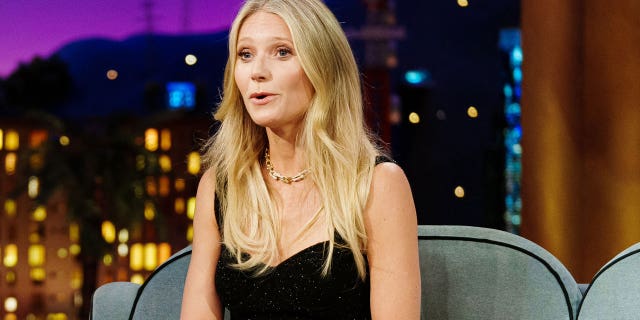 Gwyneth Paltrow said her wellness methods "work really well" for her. (Getty Images)
CLICK HERE TO GET THE FOX NEWS APP