Sports Illustrated came under fire on Monday for using Kim Petras, a transgender female pop star, as one of its cover models for the Swimsuit Edition.
It was Petras' first time on the cover of the Swimsuit Edition. Petras joined Martha Stewart, Megan Fox and Brooks Nader as the other cover models for this year's magazine.
CLICK HERE FOR MORE SPORTS COVERAGE ON FOXNEWS.COM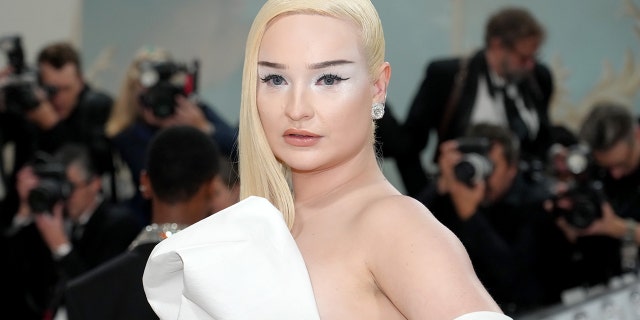 Kim Petras attends the 2023 Met Gala Celebrating "Karl Lagerfeld: A Line Of Beauty" at Metropolitan Museum of Art on May 1, 2023 in New York City. (Jeff Kravitz/FilmMagic)
"There is no theme [to this year's issue]—rather, there is a vision, a sentiment, a hope that women can live in a world where they feel no limitations, internally or externally," SI Swimsuit Editor-in-Chief MJ Day said. "But the absence of a theme is not to say that [these women] don't share certain common traits. They're constantly evolving."
Petras was excited about being on the cover.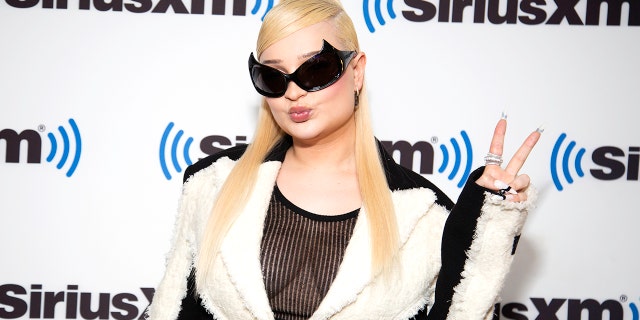 Kim Petras visits SiriusXM Studios on May 3, 2023 in New York City. (Santiago Felipe/Getty Images)
"I was so excited when I got the call to be in Sports Illustrated. It's very iconic, and a lot of very iconic people have done it before, so, big dream come true for me," she told the outlet. "I was definitely nervous, I was like, can I pull it off? But now that we're doing it, I feel like we can.
"I hope people take away from this that I look really hot and Sports Illustrated is cool."
CLICK HERE TO GET THE FOX NEWS APP
The influencer also noted that despite the frustration she feels over attacks on her and the beer brand, she is trying to have "grace" for her critics.