A 28-year-old woman and her mother were arrested on Tuesday, June 12, after the 28-year-old posed as a 17-year-old student and enrolled at Hahnville High School in Boutte, Louisiana.
Martha Jessenia Gutierrez-Serrano, 28, and her mother, Marta Elizeth Serrano-Alvarado, 46, both of Boutte, were charged with "injuring public records," according to the Associated Press.
In Louisiana, the charge of "injuring public records" is defined as "the intentional removal, mutilation, destruction, alteration, falsification, or concealment of any record, document, or other thing, filed or deposited, by authority of law, in any public office or with any public officer," according to Louisiana.gov.
DOG AT OHIO MIDDLE SCHOOL GETS HER OWN YEARBOOK PICTURE FOR 2ND YEAR IN A ROW
Gutierrez-Serrano was enrolled at the school in June 2022 and had attended for the entirety of the 2022-2023 school year, said the sheriff's office.
"Gutierrez-Serrano was not involved in any extracurricular activities, and we are not aware of any disciplinary issues while attending school," said the news release.
"She utilized school transportation to and from school. There is no current evidence of any other criminal activity or inappropriate conduct by either Serrano-Alvarado or Gutierrez-Serrano."
"She wanted to learn English. She wanted to become proficient in the English language," he said.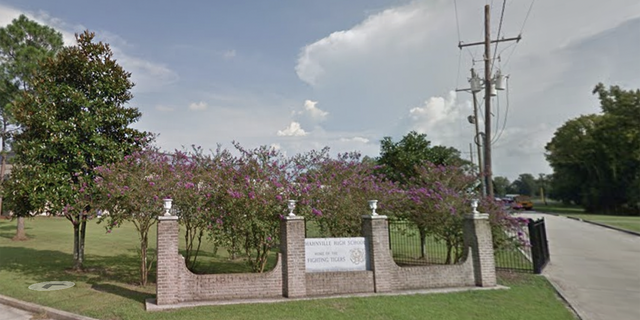 A scene outside Hahnville High School in Boutte, Louisiana, where a 28-year-old woman posed as 17-year-old student for a full academic year. (Google Maps)
"There was no nefarious reason behind this," Champagne added.
There are a multitude of legal avenues that Gutierrez-Serrano could have taken to learn English, including GED and ESL programs, he also said.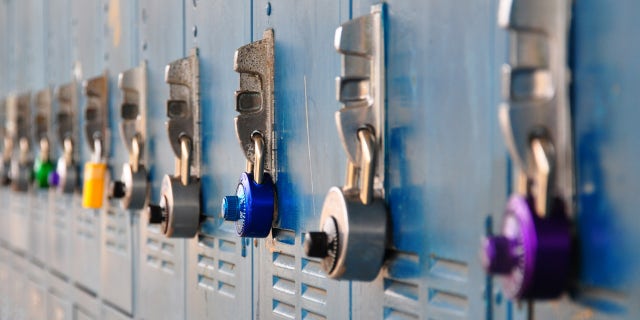 The St. Charles County Sheriff said that the woman posing as a high schooler who wished to learn English.  (iStock)
Hahnville High School has roughly 1,400 students in grades 9-12, says its website.
Boutte is southwest of New Orleans.
Gutierrez-Serrano is not the only person in recent months to have impersonated a teenager in a high school.
CLICK HERE TO GET THE FOX NEWS APP
Unlike Gutierrez-Serrano, who attended school for an entire academic year before being caught, the New Jersey woman lasted just four days during her second attempt at high school before being discovered.
The Associated Press contributed to this report.