The Cuban regime has allegedly agreed to host Chinese intelligence services on the island in a multibillion-dollar deal, according to a recent Wall Street Journal article.
Roughly 100 miles from American soil, this partnership would provide Chinese Communist Party General Secretary Xi Jinping with the unprecedented opportunity to access sensitive U.S. communications, including high-value targets such as military bases and naval traffic.
The Biden administration should take the latest communist threat to our nation seriously.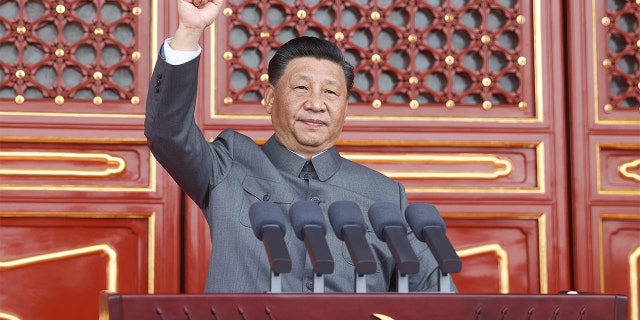 A Cuba spy base would provide Chinese President Xi Jinping the unprecedented opportunity to access sensitive U.S. communications. (Ju Peng/Xinhua via Getty Images)
If true, this escalation from Beijing and Havana poses a major provocation and security threat, not only to the U.S., but to freedom throughout the Western Hemisphere.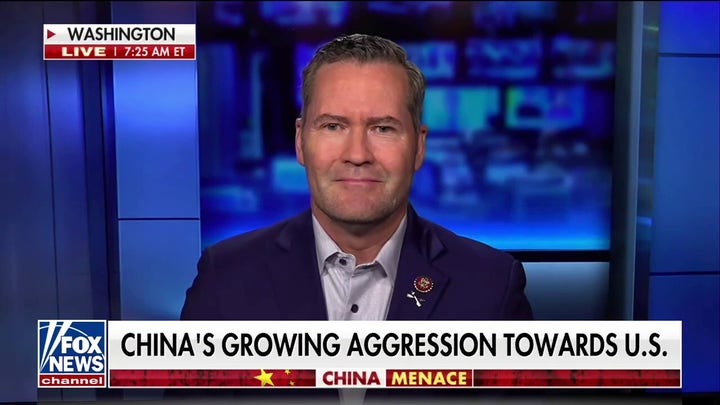 Video
Beijing and Havana have made their intentions toward those who oppose their authoritarian will brutally clear. At home, research from the Victims of Communism Memorial Foundation (VOC) shows that China is carrying out cultural genocide and mass internment of the Uyghurs on a scale not seen since the Holocaust.
REPORTED CHINA-CUBA SPY STATION DEAL SHOWS BEIJING PREPARING FOR CONFLICT WITH US, HOUSE REP SAYS
In Cuba, a new VOC report exposes the regime's modern-day gulag, quelling dissent with a horrific and pervasive use of torture, even on minors. Abroad, this malign duo is subverting democracy across the globe, from Latin America to East Asia.
This would be a critical policy mistake and only strengthen Havana's malign toolkit.
America cannot afford to show weakness in the face of our communist adversaries. Indeed, Cuba and China's goals of expanding their authoritarian influence in the Western Hemisphere will only continue if we continue to downplay the threat, or worse, fail to deploy a strategic response.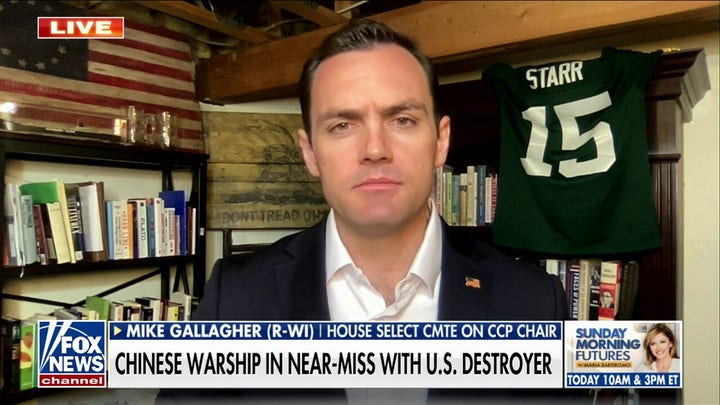 Video
Washington should take swift action to retaliate against this growing malign alliance in our backyard. New sanctions and other punitive measures are a start and warranted.
Ken Pope is CEO of the Victims of Communism Memorial Foundation.