The Gulf nations of Bahrain and Qatar agreed to restore diplomatic relations late Wednesday.
Bahrain had been the last holdout of four Arab nations that imposed a boycott and blockade on Qatar in 2017. They were angered by Qatar's support for Islamist groups that rose to power in some countries following the 2011 Arab Spring protests, which the other autocratic nations viewed as terrorist organizations.
CALLS GROW FOR BOYCOTT OF QATAR WORLD CUP AMID HUMAN RIGHTS VIOLATION CONCERNS
The blockade was lifted at the start of 2021, and Saudi Arabia, the United Arab Emirates and Egypt have restored ties with Qatar since then, with top leaders paying official visits in recent months.
Bahrain and Qatar each issued official statements announcing the decision to restore relations following a meeting between their delegations at the headquarters of the Gulf Cooperation Council, a six-nation bloc of which both are members, in the Saudi capital of Riyadh.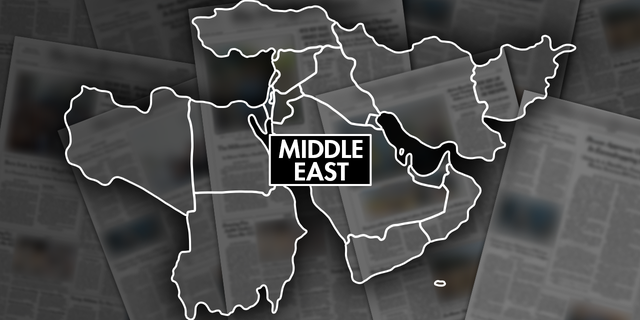 Bahrain and Qatar have restored diplomatic relations after a six-year blockade.
The four nations had severed all ties to Qatar, and at the height of the crisis there was even talk in local media of digging a trench along the 54-mile border between Qatar and Saudi Arabia and filling it with nuclear waste.
The boycott had little impact on Qatar's economy, however. The tiny Gulf country, which hosted soccer's World Cup last year, is one of the wealthiest countries on Earth owing to its vast natural gas reserves. Turkey, which is also friendly to Islamist groups, stepped in to aid Qatar during the crisis.
BAHRAINI PROSECUTORS HAND OUT YEARLONG PRISON SENTENCES TO 3 PEOPLE FOR DEBATING ISLAMIC THEOLOGY
Wednesday's agreement comes amid regionwide efforts by longtime enemies to repair relations following years of war and unrest sparked by the 2011 protests.
Saudi Arabia welcomed Syria's foreign minister earlier Wednesday. It was the latest sign that the Arab League might be ready to reinstate Damascus after suspending its membership more than a decade ago as Syrian President Bashar Assad launched a brutal crackdown on pro-democracy protests.
CLICK HERE TO GET THE FOX NEWS APP
Last month, Saudi Arabia and its main regional rival, Iran, agreed to restore diplomatic ties that had been severed in 2016, in an agreement brokered by China.