"Yellowstone" star Mo Brings Plenty isn't focused on the possibility of the Western hit show ending.
Mo gave fans a glimpse into his mindset amid rumors Kevin Costner won't be returning for the second half of season five.
"I live in the moment," the actor told Us Weely when asked how many more seasons he expects to happen. "I don't try to think too far ahead because once I start doing that, then I get myself into a space that's uncomfortable. But if I stay in the moment, then life is still good and peaceful."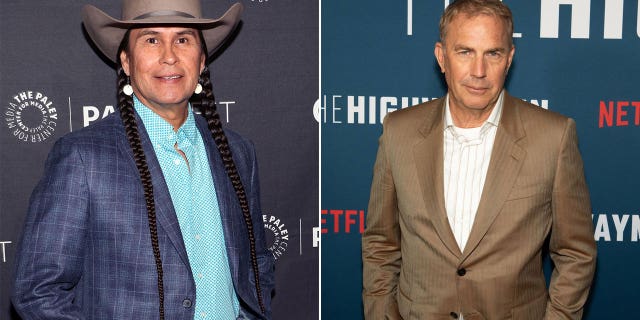 Mo Brings Plenty spoke about his mindset while filming "Yellowstone" as the show's future remains uncertain. (Getty Images)
'YELLOWSTONE' STAR TALKS POTENTIAL KEVIN COSTNER EXIT, GIVES ADVICE TO MATTHEW MCCONAUGHEY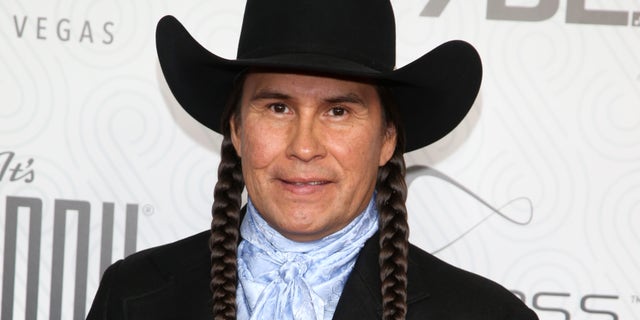 Mo Brings Plenty stars as Mo in the Paramount Network Western series. (Getty Images)
The actor, who stars as Mo in the show, did give an update on the timing.
"We know [Taylor Sheridan] is writing and we're looking forward to getting back," Wendy Moniz, who plays former Montana Gov. Lynelle Perry, previously told the outlet. "I'm along for this ride for as long as [the show] goes. That's what I can tell you. It's just been a dream job."
Season five of the Paramount Network show was set to premiere in summer 2023, but fans haven't been given an official release date.
Rumors Costner, who stars as John Dutton, wouldn't be returning to the show spread as the actor reportedly was having scheduling conflicts regarding filming. However, none of the cast seems to know anything and Paramount has been relatively quiet on the matter, only releasing a short statement.
"We have no news to report," a Paramount Network spokesperson previously told Fox News Digital. "Kevin Costner is a big part of 'Yellowstone,' and we hope that's the case for a long time to come."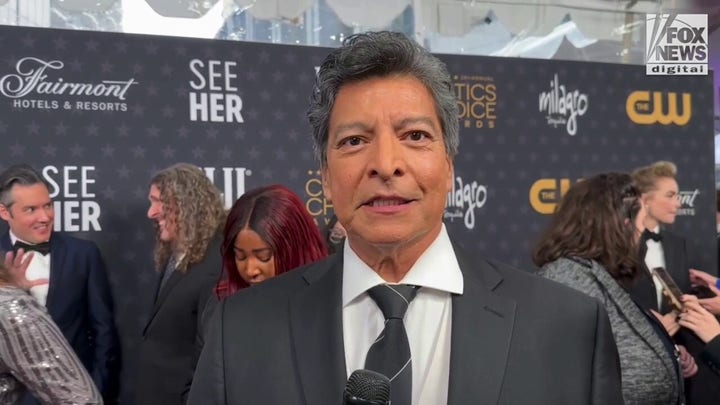 Video
CLICK HERE TO SIGN UP FOR THE ENTERTAINMENT NEWSLETTER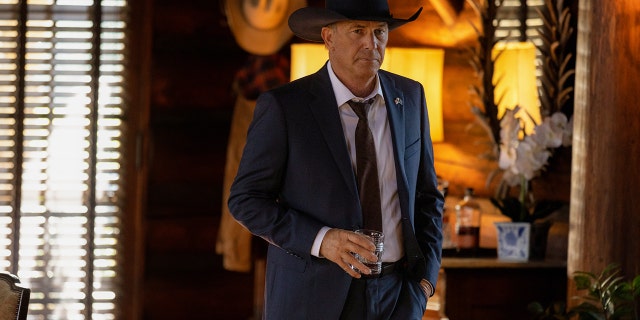 Kevin Costner stars as John Dutton. (Paramount Network)
While rumors swirl, Costner seems to ignore the question of his return.
Recently, the actor reflected on what he might tell his younger self with a throwback photo on Instagram.
"I think often about what I'd go back and say to this guy. Mostly, I'd want to tell him to get ready for one hell of a ride," Costner captioned the photo.
"Yellowstone" explores how Costner's character is handling life as the governor of Montana and the unexpected challenges that role brings to his ranching family. The hit series, created by Sheridan, has been airing since 2018.
After the Costner-led show became a smash hit, the Paramount+ streaming service ordered the series "1923," about the roots of the Dutton family. In February 2022, the service also announced that the first prequel, "1883," will be back for a second season. Sam Elliott, Tim McGraw and Faith Hill are among its stars.
CLICK HERE TO GET THE FOX NEWS APP
Fox News Digital's Mariah Haas contributed to this report.