"Spider-Man" actor Tom Holland announced he's momentarily taking a step back from his acting career.
After the British star struggled to play the role of producer and actor simultaneously, Holland revealed what pushed him to take a break from Hollywood.
"It was a tough time, for sure," the 27-year-old said during an interview with "Extra" for his film "The Crowded Room."
'SPIDER-MAN' STAR TOM HOLLAND TAKING A BREAK FROM SOCIAL MEDIA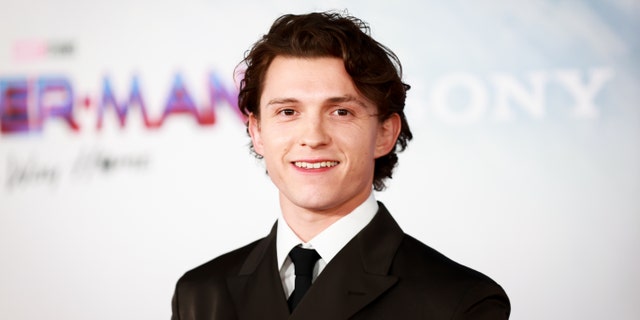 "Spider-Man" actor Tom Holland admitted his latest role in "The Crowded Room" took a toll. (Getty Images)
The "Unchartered" star added that there was a point when he escaped to a beach in Mexico for a week and "laid low" because he desperately needed a break.
ZENDAYA RECEIVES LOVING SUPPORT FROM BOYFRIEND TOM HOLLAND ON STUNNING 'VOGUE ITALIA' COVER
"I'm now taking a year off, and that is a result of how difficult this show was. I am excited to see how it turns out. I feel like our hard work wasn't in vain."
 
 

 
 
View this post on Instagram
 

 
 
 

 
 

 
 
 

 
 

The Marvel star has been outspoken about his mental health in the past.
Last August, Holland shared on social media that he'd be absent from the platform to prioritize his mental health.
"Hello and goodbye… I have taken a break from social media for my mental health," he wrote.
"I find Instagram and Twitter to be overstimulating, to be overwhelming. I get caught up and I spiral when I read things about me online and ultimately, it's very detrimental to my mental state. So, I decided to take a step back and delete the app."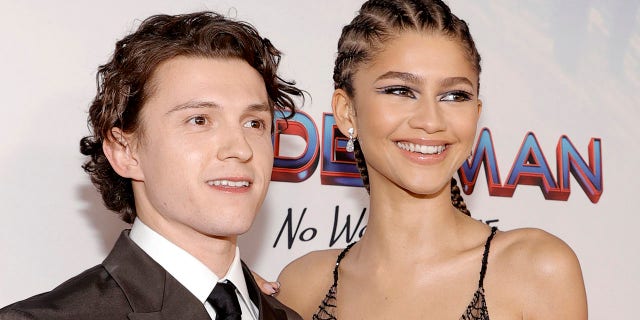 Tom Holland has been dating his "Spider-Man" co-star Zendaya. (Amy Sussman/Getty Images)
ZENDAYA AND TOM HOLLAND ARE GETTING 'SERIOUS,' PLANNING FOR A 'REAL FUTURE TOGETHER': REPORT
CLICK HERE TO GET THE FOX NEWS APP