The man accused of attacking former U.S. House Speaker Nancy Pelosi's husband last year will stand trial in San Francisco, a federal judge ruled Wednesday.
David DePape's federal public defenders, Jodi Linker and Angela Chuang, had requested that the federal trial be moved to the city of Eureka in neighboring Oregon. They argued that their client wouldn't get a fair trial because the media attention has tainted the pool of jurors and because Pelosi, who has represented the City since 1987, remains a popular figure in the Bay Area.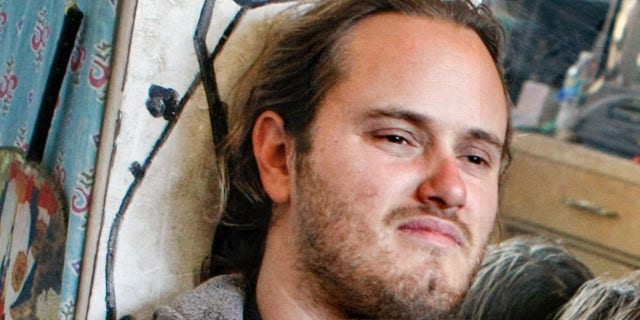 David DePape in Berkeley, California, on Dec. 13, 2013. ((Michael Short/San Francisco Chronicle via Getty Images))
DePape's lawyers said a survey they commissioned shows many potential jurors already believe he is guilty of the crimes and would be unable to change their minds.
NANCY PELOSI DEFENDS BIDEN AGAINST ATTACK ON AGE: 'HE'S A KID TO ME'
CLICK HERE TO GET THE FOX NEWS APP
DePape's federal trial is set to start November 13. His state trial hasn't been scheduled.
The Associated Press contributed to this report.