Republican Kentucky Sen. Rand Paul said the staffer who was brutally stabbed in Washington, D.C., this weekend did not know the suspect and lamented how the attacker had just been released from prison before the crime.
"We are praying for his recovery. … He didn't know the attacker. The attacker was out of jail for 24 hours," Paul told Fox News Digital and other reporters on Capitol Hill Tuesday in brief comments about staffer Phillip Todd.
"First day out of prison, tries to kill somebody."
Todd was attacked Saturday just before 5:30 p.m. on H Street in Washington, D.C. He was left with "life-threatening injuries," Paul's office said in a previous statement.
RAND PAUL STAFFER SUFFERED 'DEEP KNIFE WOUND' TO HEAD, REQUIRED SURGERY AFTER DC ATTACK, UNCLE SAYS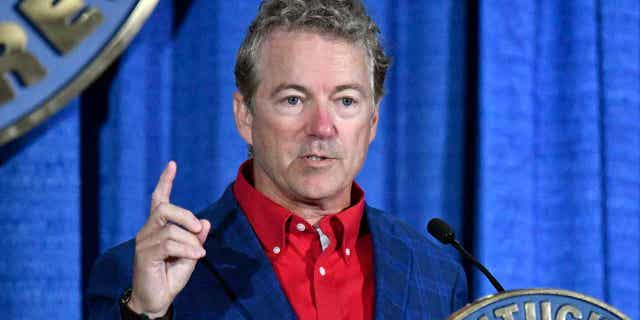 U.S. Sen. Rand Paul, R-Ky., speaks at the Kentucky Farm Bureau ham breakfast July 25, 2022, in Louisville. (AP Photo/Timothy D. Easley, File)
"This past weekend, a member of my staff was brutally attacked in broad daylight in Washington, D.C. I ask you to join Kelley and me in praying for a speedy and complete recovery and thanking the first responders, hospital staff and police for their diligent actions," Paul aid in a prior statement released by his office.
Todd suffered a "deep knife wound to the head" and was recovering after surgery, his uncle Tim Todd said in a Facebook update Monday.
MAN WHO ATTACKED RAND PAUL DC STAFFER LET OUT OF PRISON ONE DAY PRIOR AFTER SERVING 12 YEARS
"Abdomen surgery went well this morning. There was damage to his spleen and some leaking in other areas. Please continue to pray for damage to abdomen area, skull, brain, collapsed lung, etc," the uncle wrote.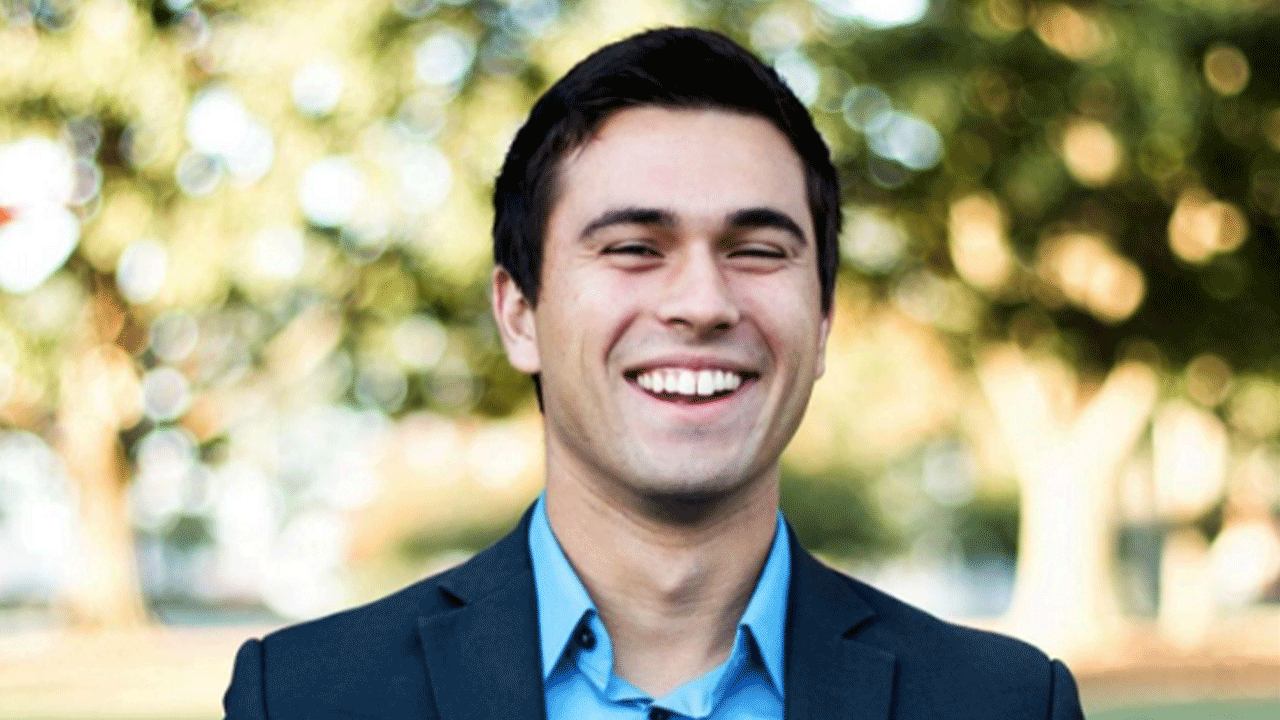 Phillip Todd, a Rand Paul staffer who was stabbed in D.C. (Tim Todd Facebook)
"Doctors are concerned about possible seizures for the next month resulting from the deep knife wound to the head," he wrote. "Phillip is resting well."
KENTUCKY SEN. RAND PAUL SAYS STAFF MEMBER WAS 'BRUTALLY ATTACKED'
The Metropolitan Police Department announced soon after the attack that it had arrested the suspect on a charge of assault with intent to kill.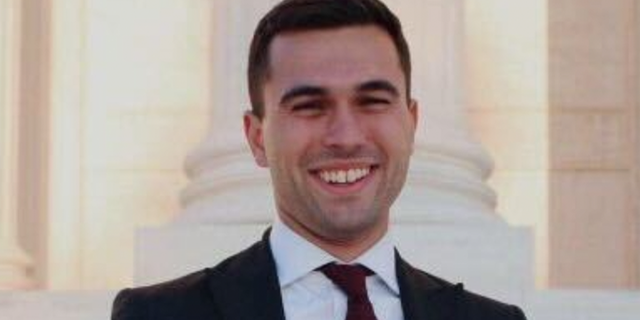 Phillip Todd, a staffer for Sen. Rand Paul who was brutally attacked and stabbed in Washington, D.C. (Todd family )
The suspect was identified as Glynn Neal, who had only been out of prison for 24 hours before allegedly stabbing Todd, according to reports. Federal Bureau of Prisons records show he was released from prison Friday.
CLICK HERE TO GET THE FOX NEWS APP
Neal was sentenced to 12 years and four months in prison in 2011 on charges of "compelling an individual to live a life of prostitution without his or her consent" and "threat to kidnap to injure a person."