"Pretty Little Liars" alum Lindsey Shaw is revealing why she left the hit show.
She explained she was "basically let go" from the show due to an issue with drugs.
"When I had my drug problem and I was in between working on stuff, I would never have to address my relationship with food because it was like, I could always just go get more Adderall," she shared on "Ned's Declassified Podcast Survival Guide."
"I basically got let go of 'Pretty Little Liars' in season five because of the weight that I had lost, and it was really an embarrassing thing," she explained. "I didn't look good too skinny. And then when I started to put the weight back on, I couldn't handle being too heavy. So, I kind of like played into this dumb cycle."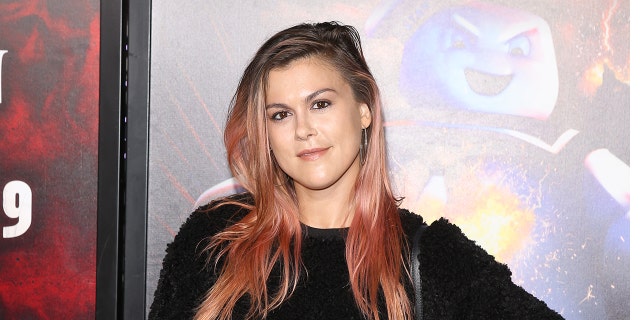 Lindsey Shaw attends the opening night of Universal Studios' Halloween Horror Nights at Universal Studios Hollywood Sept. 12, 2019, in Universal City, Calif.  (Michael Tran)
"It was so bad. I got called into 'Pretty Little Liars" creator's office. And she was just like, 'So we're gonna let you go,'" Shaw said. "She was like, 'It's not because of your acting, but do you have anybody to talk to?' And I was like, 'No,' you know?
"She's like, 'Well, find somebody,' and 'We have to let you go now.'"
She did note that as "rough" as being let go was, it was done with "so much care."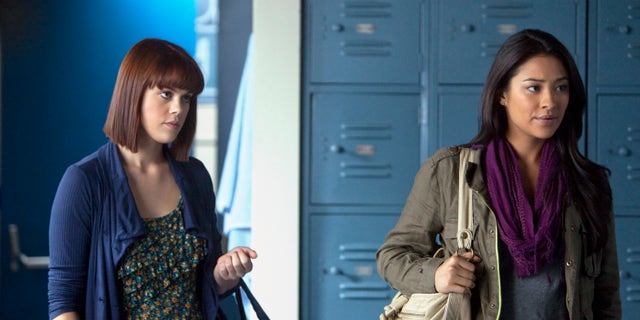 Lindsey Shaw, left, and Shay Mitchell in a season one episode of "Pretty Little Liars." (Randy Holmes/Disney General Entertainment Content)
Despite being let go from the show, Shaw remains grateful to the writing team behind the series, which brought her character back in the final season.
"They did me so right bringing me back for season seven and letting me say goodbye. I will just never forget that," she said.
CLICK HERE TO GET THE FOX NEWS APP