"Queen Cleopatra" director Tina Gharavi penned an article for Variety that pushed back against the accusations of "blackwashing" the historic figure after it was revealed that Cleopatra would be played by a Black actress.
The Netflix series faced intense backlash after the first trailer for the latest season of "African Queens" featured Cleopatra portrayed by Adele James, a dark-skinned actress. Gharavi remarked on this backlash, calling the comments that she faced as "laughable."
"While shooting, I became the target of a huge online hate campaign. Egyptians accused me of 'blackwashing' and 'stealing' their history. Some threatened to ruin my career — which I wanted to tell them was laughable. I was ruining it very well for myself, thank you very much! No amount of reasoning or reminders that Arab invasions had not yet happened in Cleopatra's age seemed to stem the tide of ridiculous comments. Amir in his bedroom in Cairo wrote to me to earnestly appeal that 'Cleopatra was Greek!' Oh, Lawd! Why would that be a good thing to you, Amir? You're Egyptian," Gharavi wrote.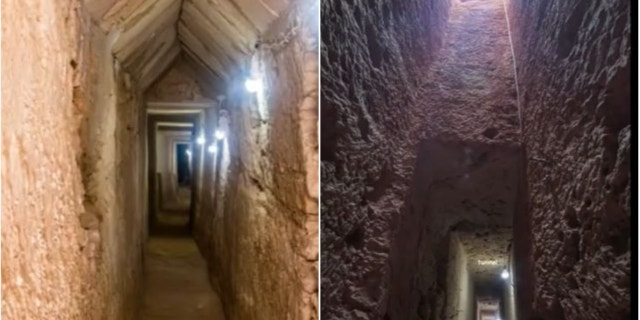 Egyptian archeologists discovered a tunnel some believe could lead to the tomb of Cleopatra (Egyptian Ministry of Tourism and Antiquities via Storyful)
She acknowledged "what a political act it would be to see Cleopatra portrayed by a Black actress" but insisted that "what the historians can confirm is that it is more likely that Cleopatra looked like Adele than Elizabeth Taylor ever did."
NETFLIX'S 'QUEEN CLEOPATRA' ADAPTATION SUED BY EGYPTIAN LAWYER: A 'FORGERY'
"Why shouldn't Cleopatra be a melanated sister? And why do some people need Cleopatra to be white? Her proximity to whiteness seems to give her value, and for some Egyptians it seems to really matter," she wrote.
Despite that claim, many Egyptians have similarly attacked the portrayal as historically inaccurate. On Wednesday, Egyptian lawyer Mahmoud al-Semary filed a lawsuit against Netflix for the series, calling for an investigation into Netflix management as well a block on the streaming service in Egypt.
"Most of what Netflix platform displays do not conform to Islamic and societal values and principles, especially Egyptian ones," the complaint read.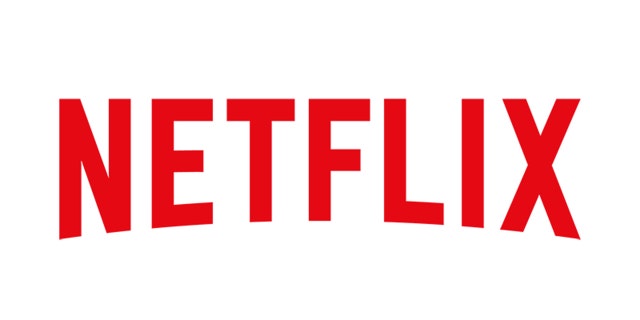 Netflix was sued by an Egyptian lawyer for the portrayal of Queen Cleopatra in an upcoming series. (Netflix)
Gharavi wrote that she has "asked Egyptians to see themselves as Africans," and mourned that "they are furious." However, she notes that she is "okay with this," alleging that this perspective was influenced by "the internalized white supremacy that Hollywood has indoctrinated" into audiences over time.
MADONNA COMPARED TO CLEOPATRA, QUEEN ELIZABETH I FOR TRYING TO LOOK YOUTHFUL
"It's almost as if we don't realize that misogynoir still has an effect on us today. We need to liberate our imaginations, and boldly create a world in which we can explore our historical figures without fearing the complexity that comes with their depiction," Gharavi wrote.
She continued, "I am proud to stand with 'Queen Cleopatra' — a re-imagined Cleopatra — and with the team that made this. We re-imagined a world over 2,000 years ago where once there was an exceptional woman who ruled. I would like to draw a direct line from her to the women in Egypt who rose up in the Arab uprisings, and to my Persian sisters who are today rebelling against a brutal regime. Never before has it been more important to have women leaders: white or Black."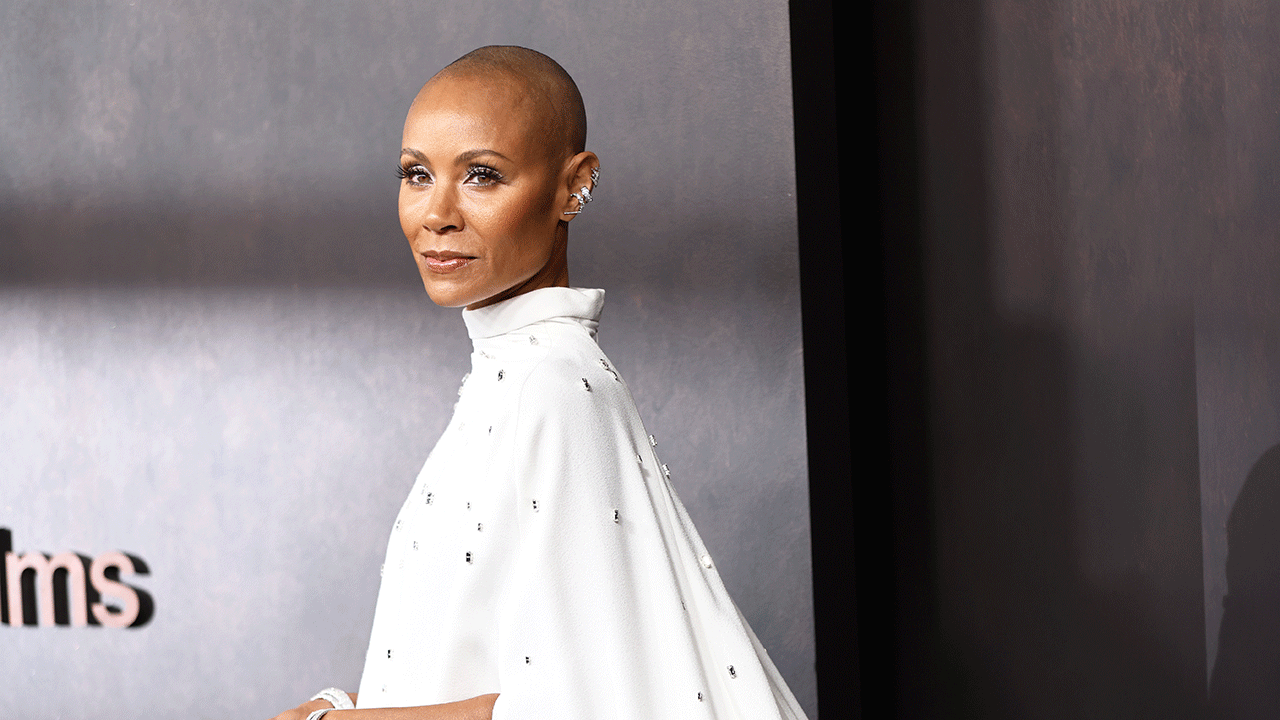 Actress and series producer Jada Pinkett Smith defended the casting choice. (Matt Winkelmeyer/Getty Images)
CLICK HERE TO GET THE FOX NEWS APP
The season is set to premiere on May 10. Prior to the season's release, actress and series producer Jada Pinkett Smith defended the decision for a Black Cleopatra as "important."
"We don't often get to see or hear stories about Black queens, and that was really important for me, as well as for my daughter, and just for my community to be able to know those stories because there are tons of them! The sad part is that we don't have ready access to these historical women who were so powerful and were the backbones of African nations," Smith said.