A judge has sentenced an Indiana man to 41 years in prison for his role in a 2017 van crash that killed a 6-year-old girl.
FLORIDA DRIVER IN 116-MPH FATAL HOUSE CRASH SENTENCED TO 27 YEARS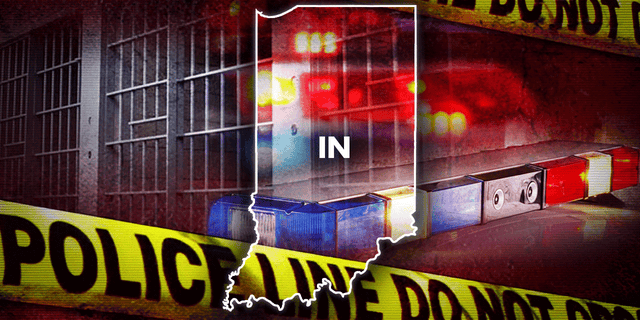 A Muncie, Indiana, man has been sentenced to 41 years in prison for his role in a van crash that left a six-year-old girl dead.
Taelyn Ann Marie Woodson was killed in the crash in May 2017 along the Muncie Bypass. Her mother, Jessica Skeens, was driving. Skeens' other three children survived the crash but Woodson wasn't in a safety seat. Skeens has argued the crash happened because Jordan punched her in the face while she was driving.
CLICK HERE TO GET THE FOX NEWS APP
Wolf sentenced Skeens to 41 years in prison after she was convicted in August 2019 on several charges, including neglect of a dependent resulting in death and driving while intoxicated. She appealed her convictions to the state Supreme Court, but the court declined to take her case.