You don't need to spend money on new gadgets to get access to some great features.
Sometimes all you need is a little help learning something new. Check out these clever ways to get more out of your Amazon Echo and Alexa.
Have an iPhone? Tap back is one of the most useful features, and most people have never even heard of it. Now you have.
Keep going on your tech know-how journey with my answers to three common questions. Share these with your friends and family and you don't even have to give me credit.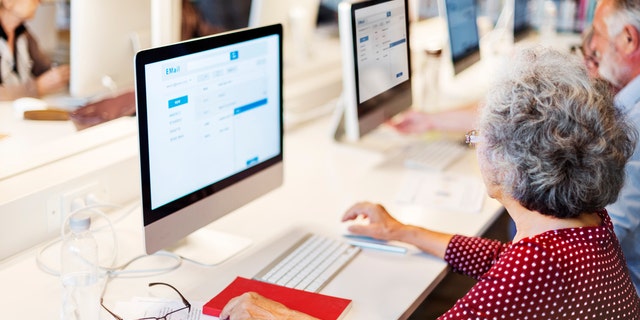 Senior Adult Internet Learning Technology Concept. (iStock)
Want to share a specific section of a webpage?
In Google Chrome, highlight the text, then choose "Copy link to highlight."
Paste in that link, and it'll send your recipient right to that spot.
You can do the same with YouTube vids
Try this if you want to share a specific moment in a longer video. So useful!
For whatever reason, you don't want the person who sent it to know you've read it. I've got your back.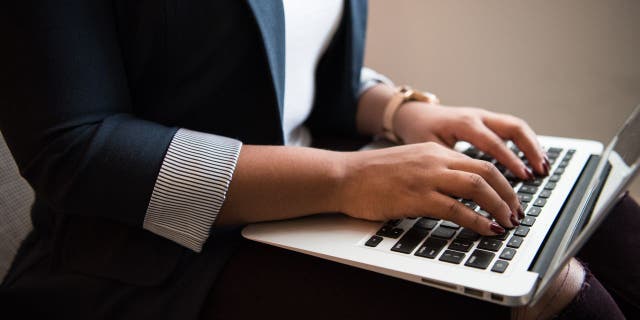 LockBit, a type of ransomware, is one of the first known instances of this malware targeting Mac computers. (CyberGuy.com)
Option 1: Enable notifications on your phone. This way, when a message comes in, you'll see the entire thing on your home screen — or just enough to know what it's about without opening it.
Option 2: Here's an option that doesn't require any settings changes. Once you get a text, immediately put your phone in airplane mode, then turn off Wi-Fi. This totally cuts off the internet. You can still look at the message, but there's no way for a read receipt to be sent.
The same goes for Facebook. They love to remind us of the past. It stinks when that memory is something you'd rather forget.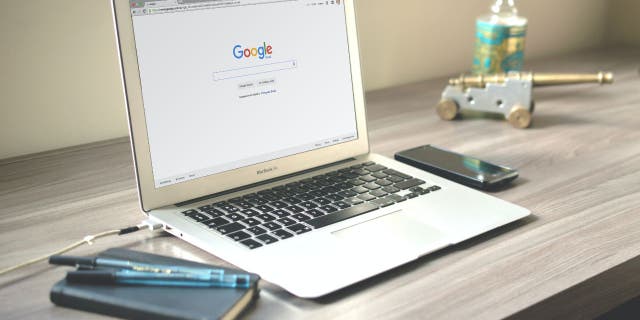 Google Chrome displays on the computer. (Cyberguy.com)
Did you know you can hide photos from showing up? You're not removing them — just hiding them from view.
On Facebook:
Try my award-winning podcast, "Kim Komando Today!" Join me for a power-packed 30 minutes of tech news, valuable tips, and engaging callers from across the country, just like you.
PODCAST PICK: Voice authentication hacked, YouTube's psych tricks & erase photos easily
Plus, I talked to an IT pro laid off from the public school system due to budget cuts. He needs help finding a new gig. The reason your real flight reservation could be a scam, Amazon launches a small biz network, and the one place you shouldn't use WD-40.
Copyright 2023, WestStar Multimedia Entertainment. All rights reserved.