An Illinois woman pleaded guilty to federal charges Thursday in connection with the 2021 murder of a central Illinois police officer.
Ashantae Corruthers, 29, of Indianapolis, was charged with conspiracy to defraud the government after she was accused of straw purchasing the gun 24-year-old Darion Lafayette used to shoot and kill Champaign Police Officer Christopher Oberheim, 44, on May 19, 2021.
Oberheim and his partner, now-retired officer Jeff Creel, encountered Lafayette while responding to a domestic disturbance report at a Champaign apartment complex at around 3:30 a.m. Lafayette began shooting at the officers, killing Oberheim and wounding Creel, who killed Lafayette when he returned fire.
Lafayette, who was a convicted felon, convinced Corruthers and his 28-year-old cousin, Regina Lewis, to legally purchase the Glock 48 pistol used in the deadly shooting for him.
Her sentencing is scheduled for Nov. 6, and she could face up to 25 years in prison. Lewis pleaded guilty to the same charges last month and is set to be sentenced on Oct. 2.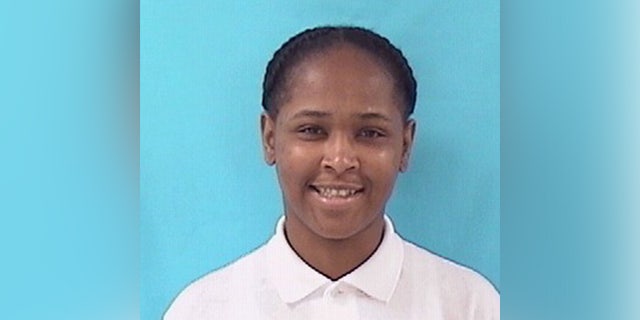 Regina Lewis, 28, of Normal, pleaded guilty to buying and transferring the gun that killed Champaign police officer Chris Oberheim to convicted felon Darion Lafayette. (Illinois Department of Correction)
SLAIN OFFICER'S BODY ESCORTED THROUGH CENTRAL ILLINOIS
Following the shooting, residents and law enforcement agencies in the surrounding central Illinois area gathered to pay their respects to the officer who served the community for 14 years.