Gospel singer Jimmy Levy confessed he didn't realize how real the "spiritual war" in the entertainment industry was until he was in the thick of it.
After he had his big break on "American Idol" in 2020, the singer said he went down a dark path before turning his life to Christ.
"When I was in the industry, I became very lonely, depressed, and I realized how dark it is," Levy told Fox News Digital. He said he witnessed other musicians engaging in "witchcraft," which influenced him to start dabbling in the occult.
At first the singer said he didn't believe in Satan and was just participating to fit in with his peers.
CHART-TOPPING CHRISTIAN SINGER TALKS SUCCESSFUL ANTI-TARGET SONG: 'PEOPLE OF GOD, PATRIOTS' ARE MAJORITY
But Levy said he soon started seeing negative ramifications from these choices. He now believes God was showing him "how real the spiritual war was and how real the devil in the industry was."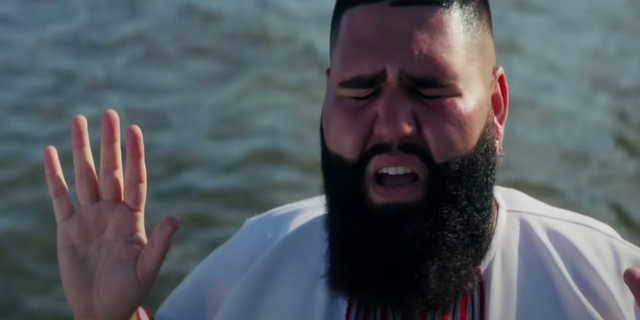 Gospel singer Jimmy Levy is working on a new worship album. His single 'Amen' was released last week. (YouTube/@JimmyLevy)
"I was just an artist, so – now I see from my perspective how all of these artists in the industry – they know not what they do, you know, and God forgives them for that. But like there's some point where God gives you the eyes to see and you have a chance to turn from the past of the agendas that you're promoting… if you're given the eyes to see it, you have to deny that money. You have to deny that world. You have to deny the fame, everything, and just do what's right for God, for freedom, for America," he said.
Levy spent the past few years writing anthems like "This is War" and "Welcome to the Revolution" used in anti-mandate rallies during the COVID-19 pandemic before performing on an anti-Target song and an anti-Pride song this summer that rose to the top of the iTunes and Billboard charts.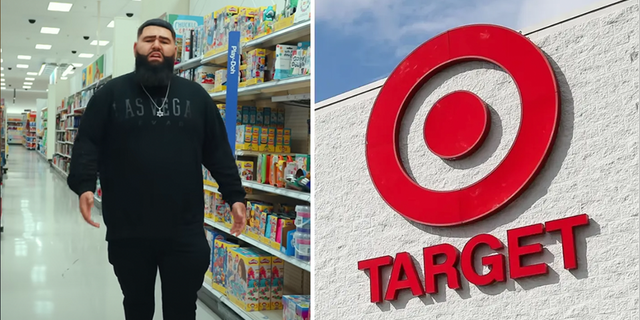 Jimmy Levy and Forgiato Blow's 'Boycott Target' song topped musical charts in May. (Photo credit: Forgiato Blow/Getty Images] (YouTube/Forgiato Blow/Getty)
CLICK HERE TO GET THE FOX NEWS APP