A nurse who previously worked at a Florida outpatient surgical center has been convicted of stealing fentanyl and replacing the powerful pain medication with saline.
Catherine Shannon Dunton, 54, pleaded guilty Tuesday to tampering with a consumer product in Fort Pierce federal court, according to court records. She faces up to 10 years in prison at a June 27 hearing.
According to court records, Dunton worked from September 2021 to April 2022 as a circulating nurse at The Surgery Center at Jensen Beach, about 45 miles north of West Palm Beach.
LOS ANGELES MUSIC MOGUL LINKED TO MIAMI BEACH HOTEL DEATH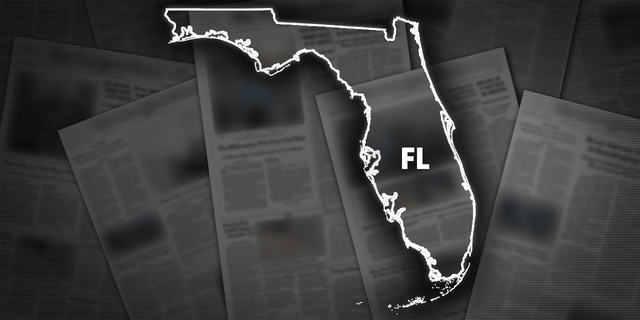 A Florida nurse pleaded guilty to replacing fentanyl with saline at an outpatient surgical center she previously worked at. (Fox News)
CLICK HERE TO GET THE FOX NEWS APP
Center employees performing an inventory noticed the missing drugs, and video surveillance was used to identify Dunton as a suspect, officials said.
Beginning in February last year, prosecutors said Dunton took vials of fentanyl and injected it into herself. To avoid detection, she replaced the narcotic painkiller from nearly 450 vials with saline solution, and then returned the adulterated vials to the center for use during outpatient surgical procedures, investigators said.
Prosecutors had arranged for a Food and Drug Administration anesthesiologist to testify that surgery patients receiving diluted fentanyl was not safe. Inadequate pain control can also lead to an elevated risk of heart attack or stroke in vulnerable patients, officials said. Also, tampering with the vial presented a risk of contamination, which could lead to infection during or after the surgical procedure.