WASHINGTON, D.C. – Congressional lawmakers agreed that AI needs federal oversight, but several were skeptical that President Biden or Vice President Kamala Harris were capable of leading the effort.
"I wouldn't trust Joe Biden and Kamala Harris to be able to successfully operate an iPhone, much less be a key focal point of AI policy," Florida Rep. Matt Gaetz told Fox News. "That said, there are some leading minds in the Democratic Party here on the Hill who I think are evaluating these issues with great thoughtfulness: Ted Lieu, Ro Khanna."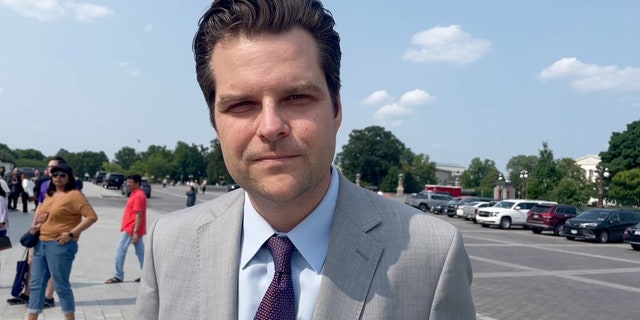 Rep. Matt Gaetz said neither Biden nor Harris should run the White House's AI efforts. (Fox News Digital/Jon Michael Raasch)
Wisconsin Rep. Mike Gallagher told Fox News: "Neither the president nor the vice president should run AI. It's a very complicated subject."
WHO DO LAWMAKERS WANT TO RUN AI FOR THE WHITE HOUSE? WATCH HERE: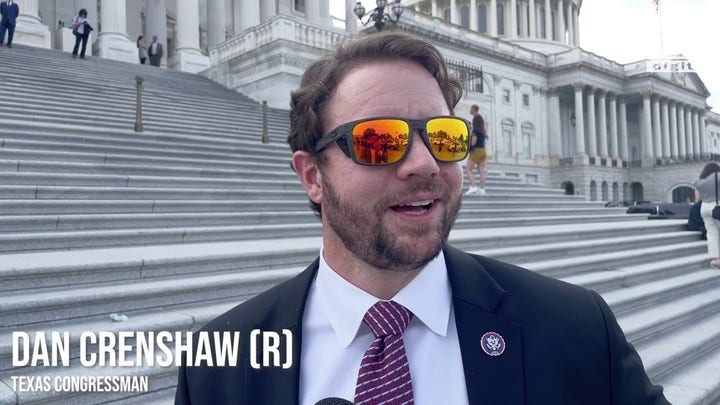 Video
WATCH MORE FOX NEWS DIGITAL ORIGINALS HERE
"No one has a real handle on it and no one has the right prescription, so you're going to need both of them involved in AI," she told Fox News.
LAWMAKERS REVEAL AI CONCERNS OVER 'FUTURE OF HUMANITY' FOLLOWING OPENAI CEO'S SENATE TESTIMONY
But Rep. Tim Burchett disagreed.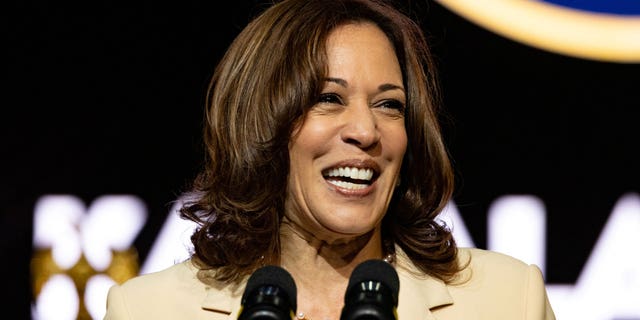 Vice President Kamala Harris met with executives from OpenAI, Microsoft and Alphabet earlier this month. (Reuters/Hannah Beier)
Some lawmakers said a commission of AI experts would best push the White House's AI initiatives.
"I don't have a whole lot of faith in either President Biden or Vice President Harris, but I think we need to have industry experts in the room, folks that understand the technology behind AI," Republican Rep. Nathaniel Moran said. "That can help both the legislative and the executive branch work through what are the practical problems with AI."
CLICK HERE TO GET THE FOX NEWS APP