Bloodshed in Sudan's long-troubled Darfur region has left at least 14 people dead over the last three days, two activists said Tuesday.
Adam Haroun, a local activist, said clashes erupted Sunday in West Darfur province after Arab gunmen on motorcycles shot and killed a trader in the remote town of Fur Baranga.
The killing sparked a series of reprisal attacks between Arabic and African tribal groups and looting, said Adam Regal, spokesman for a local organization that helps run refugee camps in Darfur.
TRIBAL VIOLENCE IN SUDAN'S TROUBLED DARFUR REGION KILLS 5
The violence continued Tuesday and the death toll was likely to rise, Haroun said.
On Monday, the governor of West Darfur declared a two-week state of emergency and introduced a night-time curfew across the state.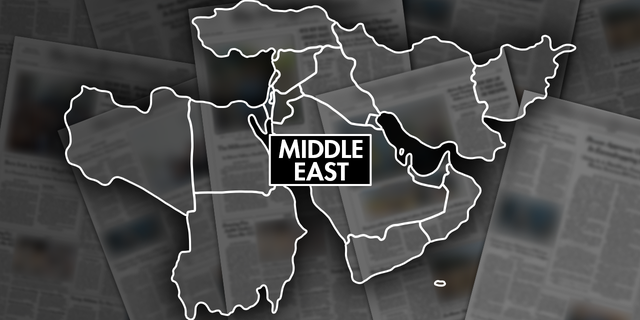 Reports from Sudan's Darfur region claim at least 14 people were killed in three days.
Analysts see an uptick in violence in recent month between different tribal groups across Sudan's far-flung regions as a product of a power vacuum and tensions caused by political turmoil.
In late March, at least five people were killed in clashes in West Darfur. Last October, over 170 people were killed in clashes in Blue Nile province, situated in the remote southeast corner of the African country.
UN-BACKED PANEL CHARGES SOUTH SUDAN OFFICIALS WITH 'SERIOUS' HUMAN RIGHTS VIOLATIONS
Sudan has been steeped in chaos since a military coup, led by the country's leading Gen. Abdel-Fattah Burhan, removed a Western-backed government in October 2021, upending its short-lived transition to democracy.
In December, the country's ruling military and various pro-democracy forces signed a preliminary agreement pledging to reinstate the transition. Despite months of wrangling cross-party talks and several deadlines, Sudan's various political factions have yet to agree to a final deal.
The conflict in Darfur first broke out in 2003 when rebels — mostly from the region's ethnic central and sub-Saharan African community — launched an insurgency, complaining of oppression by the Arab-dominated government in Khartoum.
CLICK HERE TO GET THE FOX NEWS APP
The then-government, headed by Omar al-Bashir, responded with a campaign of aerial bombings and scorched earth raids by janjaweed militias. Up to 300,000 people were killed and 2.7 million were driven from their homes in Darfur over the years.