Police in Canada have removed a squatter who had set up a makeshift shelter on one of the most expensive pieces of real estate in Vancouver and lived there for almost a year.
A campsite on Vancouver's Belmont Avenue overlooking Spanish Banks Beach, one of the most pricey and exclusive streets in the city, was completely dismantled by police on Tuesday, and a squatter was arrested, CTV News reported.
The man arrested was identified as Joseph Grenon, and he has been charged with mischief, but police did not offer more specifics beyond that.
"This was an ongoing issue in the community, something our officers took very seriously," police said in an email.
CALIFORNIA WIDOW SUES CITY AFTER SQUATTER ALLEGEDLY KILLED BANKER HUSBAND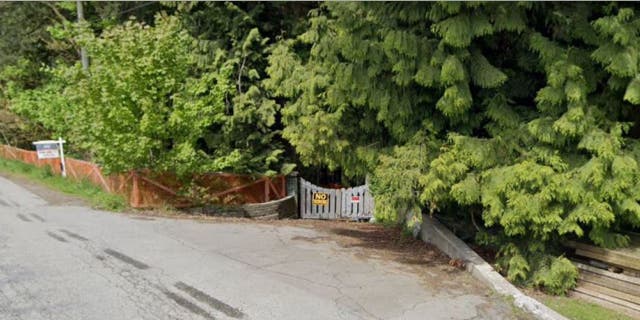 Vancouver (Google Earth)
Squatting has been a significant issue for residents in the area, specifically on the three large side-by-side lots on Belmont Ave that are valued at roughly $60 million.
Squatters have set up makeshift buildings with wooden planks and blue tarps, changed the locks to the gates multiple times and even brought their own toilets onto the property, the Vancouver Sun reported.
REALTY COMPANY: SQUATTERS MAKING LIFE MISERABLE FOR PROPERTY OWNERS, PHILADELPHIA OFFICIALS DON'T SEEM TO CARE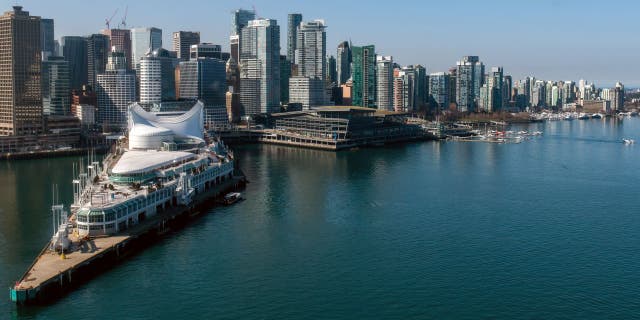 Vancouver, Canada (Photographer: James MacDonald/Bloomberg via Getty Images)
After being cleared of encampments, the vacant wooded property, which is reportedly owned by an investor who goes by Edison Washington and Qiang Wang, now sits mostly empty, and patrol cars have been spotted driving by to ensure that no one returns.
The Vancouver Police Department did not immediately respond to a request for comment from Fox News Digital.
CLICK HERE TO GET THE FOX NEWS APP
Squatters have been a growing problem in the United States since the start of the coronavirus pandemic as homeowners have continued to be tormented by individuals camping on vacant properties, showing up with fake paperwork and taking over foreclosed properties.
"I think it's a fairly big problem, and I think it's pretty hard to avoid," Jim Burling, vice president of legal affairs for Pacific Legal Foundation, told Fox News Digital last month.