Rep. Michael McCaul, R-Texas, plans to move forward with a contempt of Congress charge against Secretary of State Antony Blinken this month.
Blinken has refused to comply with a series of subpoenas from McCaul, who chairs the House Foreign Affairs Committee. McCaul plans to introduce the contempt charge on May 24, and it will likely proceed to the House floor on a party-line vote by early June, his office told Fox News.
"I don't take this lightly because a secretary of State's never been held in contempt by Congress before," McCaul told Fox News Monday evening. "And I think the secretary realizes that and the gravity. They probably prefer not to go down this route as well. But if they do not comply, we're prepared to move forward next week with a markup for resolution of contempt."
Even if passed by the House, the contempt charge would largely be a symbolic move, as President Biden's Justice Department would likely decline to prosecute the case.
FIRST HOUSE HEARING ON BIDEN ADMIN'S AFGHANISTAN WITHDRAWAL TO DISSECT 'STUNNING FAILURE' OF LEADERSHIP
McCaul and his fellow Republicans seek access to materials, including a dissent report from the U.S. Embassy in Kabul dated just before Biden's withdrawal plans were set in motion. Dissent reports detail any misgivings U.S. officials may have with a current plan of action.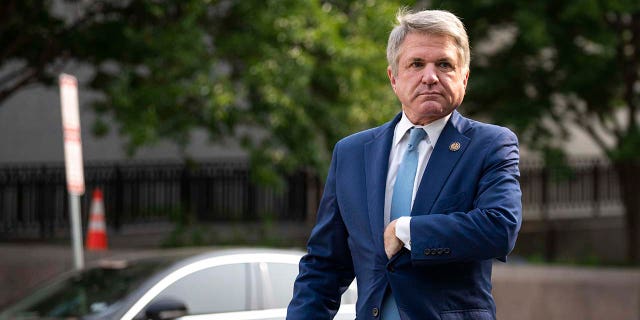 Rep. Michael McCaul, chairman of the House Foreign Affairs Committee, has been investigating Biden's withdrawal from Afghanistan. (Drew Angerer/Getty Images)
Blinken blew past the original deadline to supply the documents in March, then again in April when McCaul pushed back the deadline. McCaul set his latest line in the sand at May 1, and Blinken again refused to provide the documents.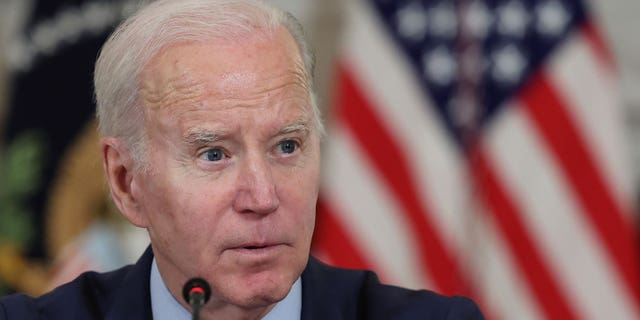 President Joe Biden is facing a Republican investigation into his handling of the U.S. withdrawal from Afghanistan. (Kevin Dietsch/Getty Images)
CLICK HERE TO GET THE FOX NEWS APP
McCaul and other Republicans on the committee said they still have unanswered questions that can only be satisfied by seeing the documents.
Fox News' Tyler Olson contributed to this report.