Tennessee Press Association Executive Director Carol Daniels has died after an eight-year battle with colon cancer, the organization said. She was 59.
Daniels died Saturday at her home in Clarksville, according to an obituary written by her husband, Frank Daniels III.
"The TPA family is mourning the loss of a passionate champion of the First Amendment and a tireless advocate for association members who relied on her skill, high-energy and determination to advance our mission and values," said Chris Vass, Tennessee Press Association president. "She led the organization through challenging times and developed creative solutions to help members navigate the headwinds our industry has faced."
In addition to the press association, Daniels was executive vice president of Tennessee Press Service, which represents the sales and marketing interests of Tennessee's newspapers.
TENNESSEE DEMOCRATS WHO FACED EXPULSION FAILED TO VOTE FOR SCHOOL SAFETY BILL THAT EARNED BIPARTISAN SUPPORT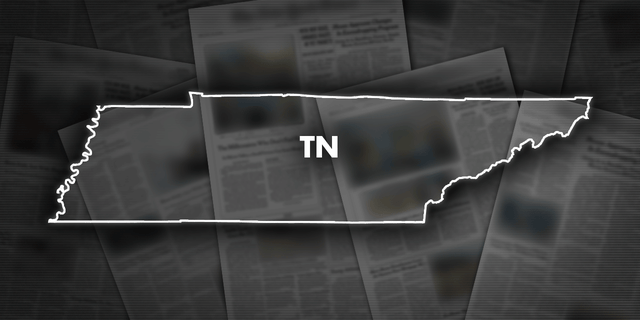 The Tennessee Press Association Director Carol Daniels died after an eight-year battle with cancer.
CLICK HERE TO GET THE FOX NEWS APP
"Our industry has been going through such incredible change and Carol was always so positive, passionate, optimistic and encouraging," said Dave Gould, owner of Main Street Media of Tennessee and president of the Tennessee Press Service. "In addition to all the great work she did Carol was such a wonderful person. She was a kind soul who was so positive and always had an optimistic outlook."
Daniels began her media career in 2003 as director of digital sales and development for the Calgary Sun in Alberta, Canada, where she led the paper into the digital age.
She moved to Tennessee in 2007 and used her experience in marketing and new business organization for several non-profit organizations. In 2012, she joined The Leaf-Chronicle in Clarksville as sales and marketing director and became the general manager three years later.
In addition to serving on the boards of several local organizations, she also was a graduate of Leadership Clarksville and of Leadership Middle Tennessee.
She is survived by her husband, children, step-children, grandchildren and step-grandchildren.