Police resumed the search for missing actor Julian Sands on June 17.
Sands was first reported missing on Jan. 13 when he did not return from hiking Mt. Baldy in California.
The San Bernardino County Sheriff's Department conducted a search Saturday that involved more than 80 search and rescue volunteers, according to a statement released by the authorities.
Sands was not located, and police noted parts of the mountain "remain inaccessible due to extreme alpine conditions." Some of the areas include ravines which have 10 plus feet of snow despite warmer weather.
Toward the end of February and into March, a series of powerful storms hit the San Bernardino Mountains. Just before landfall, the National Weather Service issued its first-ever blizzard warning for the area.
When the rare weather event was over, the mountain communities were covered in nearly 10 feet of snow. Roads were closed, residents went without power for days, and sheriffs reported 13 deaths under investigation, but ruled only one person died as "a direct correlation to the weather."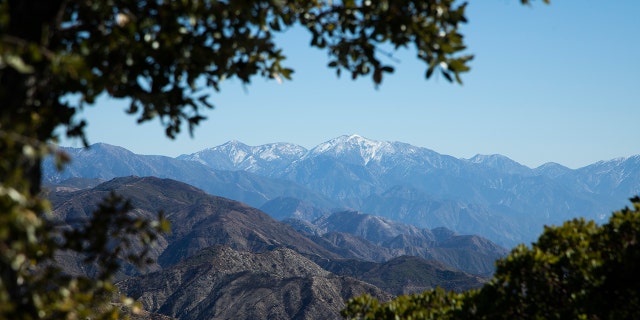 Snow visible on Mt. Baldy in Southern California. (Getty Images)
CLICK HERE TO SIGN UP FOR THE ENTERTAINMENT NEWSLETTER
WATCH: KEVIN RYAN SAYS HE IS STAYING HOPEFUL HIS FRIEND, JULIAN SANDS, WILL RETURN HOME SAFELY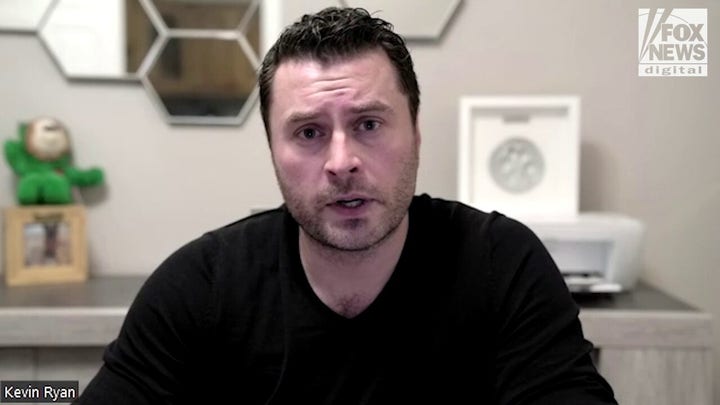 Video
Sands is known for his roles in "The Killing Fields," "A Room With A View," "Leaving Las Vegas" and "Warlock."
He has also appeared in "Ocean's 13," "The Girl With the Dragon Tattoo," "Arachnophobia," "Boxing Helena" and "Medallion."