Mandy Davis left her job as a private school principal to homeschool her kids after sounding the alarm on bias in the classroom and an ongoing mass exodus of teachers destabilizing the field.
Davis, speaking to Fox News' Pete Hegseth on Sunday, criticized the American education system for what she called "deep-rooted issues," some driven by teacher vacancies she says are driving alarming changes nationwide.
"[There's so much that] parents need to be aware of," she said on 'Fox & Friends Weekend.'
TEACHERS SOUND ALARM ON GROWING PROBLEMS IN SCHOOLS, SAY COLLEAGUES ARE 'LEAVING IN DROVES'
"I talk a lot about the current teacher shortages because it affects so much. It's causing larger class sizes. With the rise of discipline and behavioral issues in the classroom and the shortage of teachers, that's not the type of balance we want to see," she added.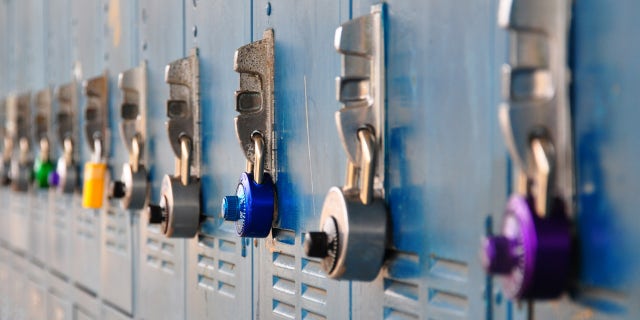 The Wall Street Journal reported last year that over 300,000 teachers had recently fled the profession. (iStock)
Separate data reported by The Wall Street Journal said 300,000 teachers fled the profession between February 2020 and May 2022, with others indicating they would like to do the same.
"What's concerning as a parent is wondering who is going to come into those roles. We're already seeing dozens of states moving towards changing certifications and license required to try to grow this pool of teachers," Davis said.
"I'm not sure that's the best environment we want our children in."
CLICK HERE TO GET THE FOX NEWS APP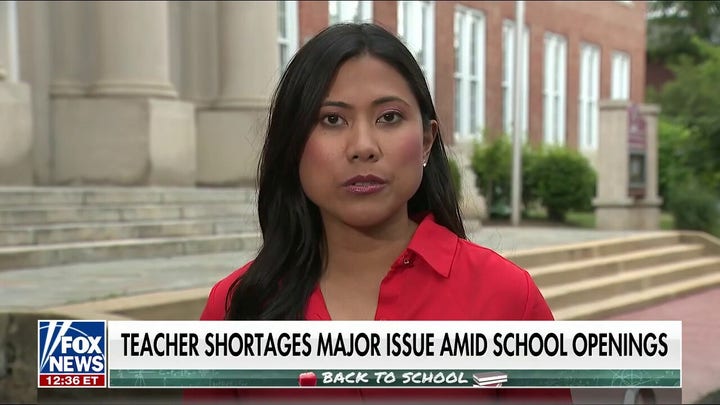 Video
Florida, for example, introduced an apprenticeship program to allow community college graduates to teach under a mentor as they go on to complete their bachelor's degree.
Arizona also worked to combat teacher shortages last year by voting to allow substitute teachers to serve as full-time teachers.