Pastor Corey Brooks' Project H.O.O.D. scored an $8 million donation to help the community organization in its efforts to end Chicago violence.
Brooks has been fundraising for over a year to raise $35 million to build a community center he hopes will transform the South Side of Chicago through efforts like job training and teen mentorship programs. The donation from the Robert R. McCormick foundation brings the total for Project H.O.O.D. (Helping Others Obtain Destiny) to $28.5 million.
"What the McCormick Foundation has done for our organization has given us the added momentum and credibility needed to continue our fight against violence, foster an environment for economic advancement, implement impactful community programs and raise the remaining $6.5 [million] to build the Leadership & Economic Opportunity Center," Brooks said in a statement.
WATCH PASTOR BROOKS ON REVIVING THE AMERICAN DREAM: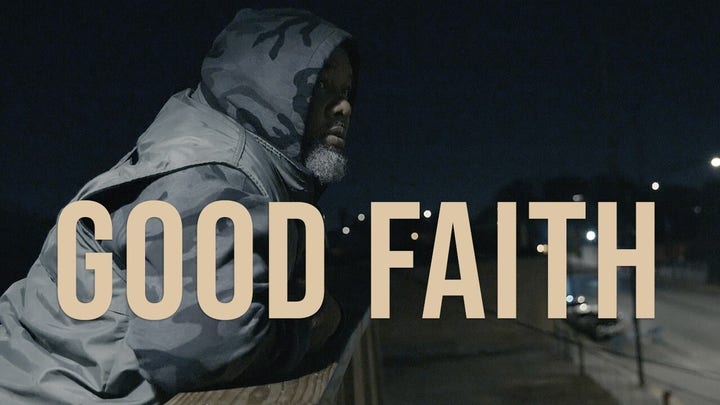 Video
WATCH MORE FOX NEWS DIGITAL ORIGINALS HERE
As a thanks for the massive financial contribution, the pastor told Fox News that the McCormick Foundation will have naming rights at the center.
"Robert R. McCormick Foundation has invested in Chicago community since 1955," the charity's president and CEO, Timothy P. Knight, said in a statement provided to Fox News. "We are committed to the premise that all the Chicagoans deserve access to high quality educational and economic opportunities."
Project H.O.O.D.'s ambitious goals for positive development in and beyond Woodlawn will serve Chicago's South Side residents and advance the Foundation's mission to build thriving communities," Knight continued. "We are proud to partner with Corey. Brooks and his leadership team on this exciting project."
As part of Brooks' fundraising campaign, the pastor lived on a roof for the better part of a year. The effort was originally supposed to last 100 days — including through Chicago's bitter winter — but it ended up persisting for 345 days as Brooks fought to reach the $30 million goal.
ROOFTOP REVELATIONS: CHICAGO AREA BUSINESS HIRES EX-CONVICTS, INDIVIDUALS WITH DISABILITIES AND WINS
Video
There, he conducted daily sermons, his Rooftop Revelations, which were featured on Fox News as part of his fundraising efforts. That's how the McCormick Foundation — a Chicago-based charity — became aware of his campaign and its purpose, according to Brooks.
"I'm going to be honest, if it were not for Fox helping us, we definitely would not be where we are now," the pastor said. "But because of that, I really feel like we're going to be able to help change thousands of lives."
Additionally, in June, Project H.O.O.D. received a $5 million donation from Ken Griffin, who owns Citadel LLC and Citadel Securities. The billionaire — an outspoken critic of Chicago's crime and tax policies — was the richest person in Illinois before he left the Windy City for Florida last summer.
And Brooks has pushed forward with Project H.O.O.D.'s community center, even though he hasn't reached his $35 million goal. In October, the pastor, alongside business and political leaders, performed a groundbreaking ceremony for the 89,000-square-foot building.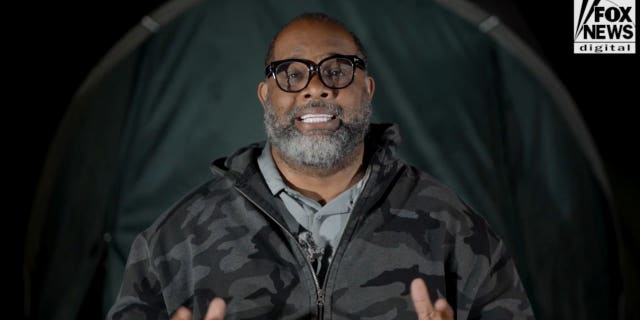 Pastor Corey Brooks slept on a Chicago rooftop for 345 nights to raise money and awareness about the violence plaguing Chicago's South Side. (Fox News)
CLICK HERE TO GET THE FOX NEWS APP
"I was extremely excited and grateful that we're going to have the opportunity to build this center debt free, which is remarkable," Brooks told Fox News.
Brooks said it feels like a sense of accomplishment.
"It's both humbling and amazing at the same time," the pastor told Fox News. "I'm thankful for all the people across America who have given to our effort."