After surviving the Great Depression, recessions, armed robberies and even riots, a New York City family shoe store now says it has just "months" left before progressive policies force the 130-year-old business to close its doors.
Erik Frankel, fourth generation owner of Frankel's in Brooklyn, aired out his frustrations Wednesday with high taxes and policies burdening the small business operating since the 1890s.
"I feel like [city Democrats are] working against us and the fact that we're funding Amazon warehouses in Red Hook and in Sunset Park, it shows you that they're not for small business," Frankel told "Fox & Friends First."
"They love using us as talking points. They say we're the heart in the soul. But I say I feel like more like the appendix. "
NEW YORK HAS THE COUNTRY'S MOST BURDENSOME TAXES: STUDY
Frankel's remarks came after he took to social media Monday to express his frustration with city and state leadership.
"We survived the gangs, riots, armed robberies, pollution from the BQE, recessions, even the great depression. Who would have thought property tax and bureaucrats would be out greatest threat," he tweeted.
According to a report from WalletHub, New York has the highest overall tax burden in the country at 12.47%. Broken down, the property tax burden is 4.36%, the income tax burden is 4.72%, and the sales and excise tax burden is 3.39%.
NEW YORK CITY DA BRAGG DOWNGRADES OVER HALF OF FELONIES TO MISDEMEANORS
"The property taxes are too high. We're competing with Amazon. We're competing with companies that don't have to charge sales tax. And it's just it's too much," Frankel shared.
"They charge us based [on] an assessed value," he continued. "So they're assuming that we're generating $350,000 in rent, but we're 100% owner-occupied. I work downstairs. I live upstairs. And it's in a really depressed area… There's no way we could rent it out for this much money. And in order for retail to really work, you have to own your property."
Frankel said he reached out to the Democrat New York State Assembly and a state senator for help but was "blown off."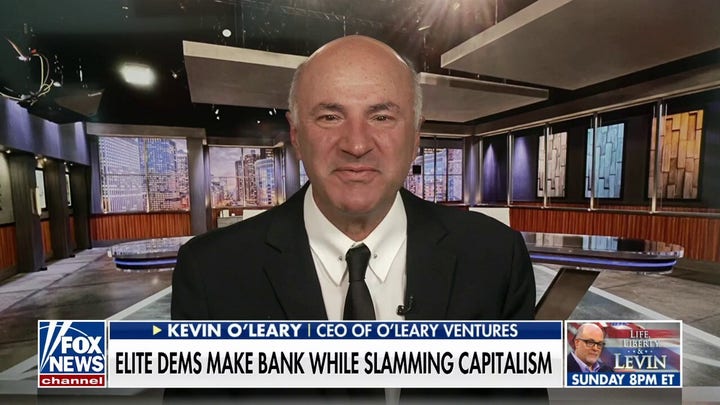 Video
"I feel like the state, the city is trying to put us out of business," he said.
"They don't care if businesses leave."
NYC MAYOR ERIC ADAMS STILL BURDENED BY CRIME ONE YEAR IN OFFICE, DESPITE DROP IN MURDERS AND SHOOTINGS
The small business owner added that crime in the city has made it increasingly hard to find staff while his customer base is also fleeing the state's liberal policies.
"We have a lot of people now, they don't want to raise their kids in this environment," Frankel said. "Our schools are failing, the quality of life is tough."
"I feel like the state, the city is trying to put us out of business." – Erik Frankel
Frankel shared that while he considers himself "fortunate" to work with family and sustain the family business legacy, he fears the doors may close soon.
"It's hard to keep a business open these days. I know so many small business owners who are now driving for Uber," he said.
CLICK HERE TO GET THE FOX NEWS APP
"We supplement our income selling online. I would say friends don't let friends sell shoes online. Too many returns," Frankel added.
"But the city doesn't buy from us… I really feel like they're working against us."
Fox News' Emma Colton and Aaron Kliegman contributed to this report.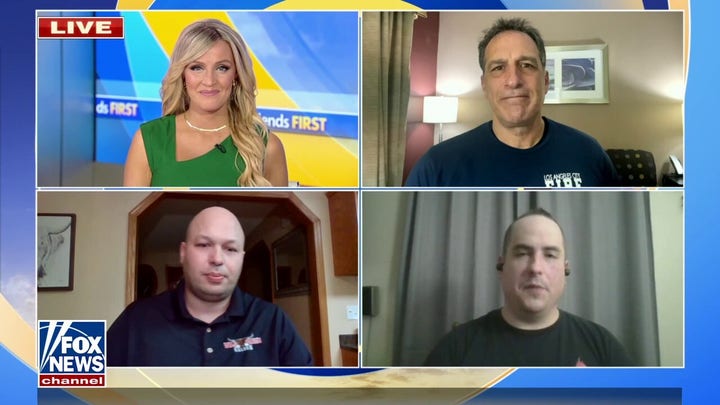 Video