North Carolina state Rep. Ben Moss won't run for labor commissioner next year after all, saying on Wednesday that he'll seek reelection to the General Assembly instead.
Moss, a Republican from Richmond County, announced his bid for commissioner last December. But he's withdrawing, saying his time now "is best spent focusing on being present with my family and continuing my service" to House district constituents. Moss is in his second two-year term in the House.
CLIMATE PROTESTERS ARRESTED ON CAPITOL HILL, PLACED IN RESTRAINTS AMID IRS WHISTLEBLOWER HEARING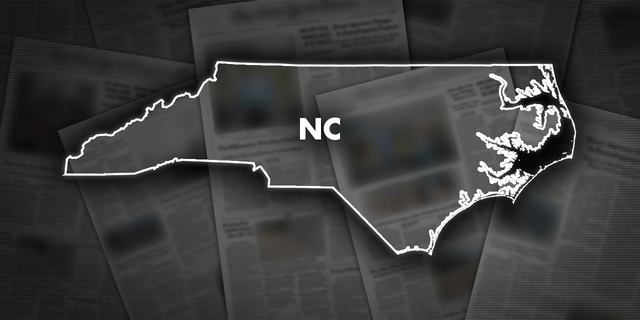 North Carolina state Rep. Ben Moss announced he will not run for labor commissioner in 2024. 
Announced candidates for commissioner include six-term state Rep. Jon Hardister, a Guilford County Republican and the majority whip, and Charlotte city council member and mayor pro-tem Braxton Winston, a Democrat.
Current GOP Commissioner Josh Dobson announced last year that he wouldn't seek a second four-year term. Formal candidate filing begins this coming December, with any primaries scheduled for March 2024.