New Mexico wildlife managers will have fewer rainbow trout to stock in rivers and streams around the state this spring after whirling disease was detected at a state hatchery where some of the fish are raised.
The state Game and Fish Department announced Friday that while the disease was found in only low levels at the Rock Lake State Fish Hatchery in eastern New Mexico, the agency will euthanize about 70,000 trout in the affected portions of the hatchery to reduce the chance of the disease spreading.
Whirling disease has not been detected in a New Mexico hatchery since 2007.
SALMON FISHING BANNED FOR MUCH OF THE WEST COAST AS POPULATION DECLINES DRAMATICALLY
"The department will continue to investigate the source of this infection and will continue to perform routine fish-health testing at state-owned fish hatcheries across the state," the agency said in a statement.
The Rock Lake hatchery is the state's primary catchable trout-rearing station. It produces 300,000 trout a year for stocking statewide. It also raises bass, walleye, catfish, bluegills and tiger muskies.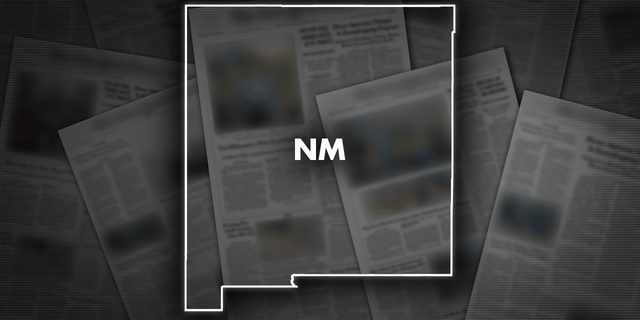 Rock Lake State Fish Hatchery has detected whirling disease in its rainbow trout. As a result, New Mexico's lakes and rivers will be stocked with fewer fish.
The department said the disease is not known to infect humans.
Whirling disease is caused by the parasite Myxobolus cerebralis. It has become widespread in wild trout populations across the western United States over the past 25 years and sometimes causes temporary declines in trout populations.
CLICK HERE TO GET THE FOX NEWS APP
The agency stocks rainbow trout in a number of waters to provide year-round angling opportunity. While many streams have been affected by wildfires in recent years, the fish can be found from Albuquerque's Tingley Beach to Red River, San Juan River and Cimarron River.
Rainbow trout are one of the five species of trout found in New Mexico. With numerous black spots and pink streaks on their silvery bodies, rainbow trout living in fresh water streams can reach up to 5 pounds while the lake variety can plump up to about 20 pounds.