A 60-year-old hiker from North Carolina was found alive days after she disappeared along the Appalachian Trail in Connecticut, officials said Friday.
Marta Renee Bowen was located several miles south of where she was last seen at her campsite on the Appalachian Trail in Kent, Connecticut, Paul Copleman, spokesman for the state's Department of Environmental Protection told the News-Times, a Danbury-based paper.
"The missing adult female has been safely located and is being treated by emergency services," Connecticut State Police Troop L in Lichfield wrote on Facebook. "We thank everyone for the help!"
Bowen was lost on the trail since Wednesday morning, until she came across other hikers on Friday and called 911 from one of their cellphones, Copleman said.
CALIFORNIA HIKER DIES AFTER SUFFERING MEDICAL EMERGENCY, FALLING FROM WATERFALL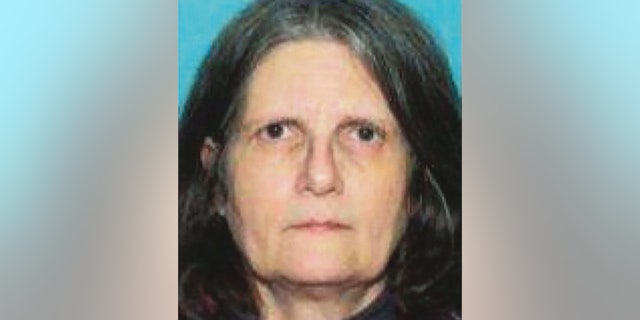 Marta Renee Bowen, 60, was believed to have gotten lost on a remote part of the Appalachian Trail near Kent, Connecticut, on Wednesday. (Connecticut State Police)
Bowen, a resident of Durham, North Carolina, is a staff psychiatrist at Central Regional Hospital in Butner, the Raleigh News and Observer reported, citing state records.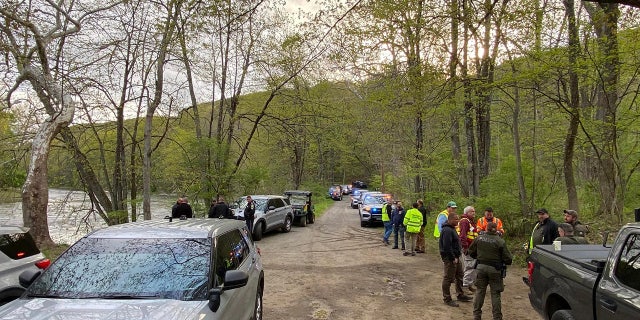 The search for Marta Bowen began Wednesday after her two companions noticed she was missing from their campsite on Wednesday morning. (Kent Volunteer Fire Department, Inc.)
Bowen had been with two friends when they stopped at a campsite for hikers along the trail on Tuesday, officials said. Her friends noticed she was missing the following morning and that she had left her cellphone and hiking gear behind.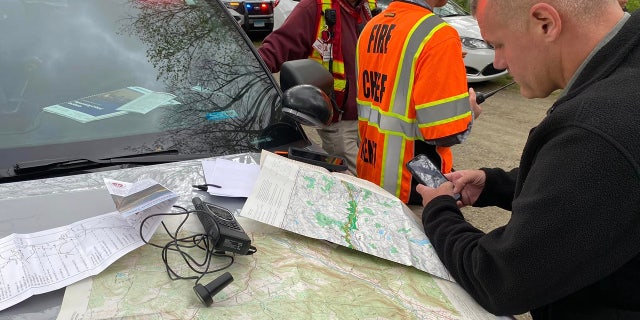 Marta Bowen was found alive on Friday after days of searching the Appalachian Trail near Kent, Connecticut. (Kent Volunteer Fire Department, Inc.)
Bowen's friends and officials believed Bowen may have gone to a remote area of the trail and gotten lost.
VIRGINIA TEEN DIES AFTER HOLE, SAND DUNE COLLAPSE ON HIM AT CAPE HATTERAS NATIONAL SEASHORE IN NC
Crews launched a search for Bowen on the ground and in the air using ATVs, helicopters and drones. Volunteer firefighters from Kent, Sherman and Warren joined the search Friday.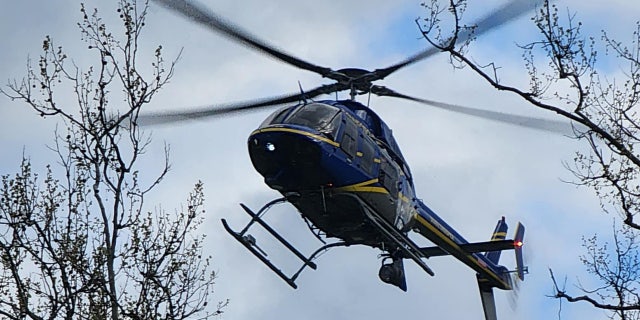 Crews used helicopters and drones to search for Marta Bowen by air. (Kent Volunteer Fire Department, Inc.)
Bowen was hiking a portion of the Appalachian Trail, the longest footpath in the world that spans nearly 2,200 miles, according to the Appalachian Trail Conservancy. The trail crosses through 14 states, from the mountains of Georgia to Maine.
Kent, where the search for Bowen took place, is located near the border of New York state and is about 90 miles north of New York City.