Democratic Gov. Janet Mills' bill to expand abortion access in Maine will generate emotional debate in coming weeks, but its eventual passage is virtually assured.
There were enough co-sponsors on her bill, formally introduced this week, to ensure passage with a majority. All told, there were 76 sponsors and co-sponsors in the House and 20 in the Senate, all Democrats or independents.
The governor's bill would change the standard for women to get abortions later in pregnancy in Maine. It also would change reporting requirements and strengthen legal protections for medical providers.
MAINE GOV. JANET MILLS WANTS TO EXPAND ACCESS TO ABORTION IN THE STATE
"This bill will help make sure every person who needs abortion care in Maine can get the care they need, when they need it," said Nicole Clegg, acting CEO of Planned Parenthood of Northern New England.
Maine's current state law allows abortions until a fetus becomes viable outside the womb, at roughly 24 weeks, but there's an exception allowing late abortions to preserve the life or health of the mother. The governor's bill would change the exception to allow abortions after viability if it's necessary in the professional judgment of a physician.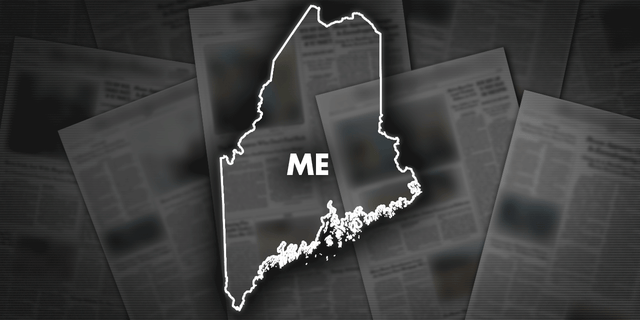 A bill expanding abortion access in Maine is virtually guaranteed to pass the Legislature after accruing a significant amount of sponsorship in both chambers.
Republicans lashed out on Wednesday in a press conference, arguing that current law is sufficient and attacking the governor for reneging on a campaign vow to leave the state's abortion law alone.
Republican Rep. Reagan Paul, of Winterport, called the bill "depraved."
MAINE LAWMAKERS EYE PROPOSALS TO EXPAND ABORTION ACCESS
"This gives the word 'extreme' new meaning. It would allow the abortion of a baby up to full term, one that could survive outside the womb. That is extreme," state Sen. Lisa Keim, R-Oxford, told reporters.
The bill's printing came days after a federal judge in Texas issued a ruling that could make the nation's most common drug for medication abortions unlawful. The Food and Drug Administration approved mifepristone 23 years ago.
In pressing for the bill, the governor cited the example of a Maine woman who had to travel out of state to end her pregnancy after an ultrasound showed her son had a deadly condition. In this case, the mother's life was not in peril so she couldn't get an abortion in Maine, even though her doctor recommended an abortion because her son would've been unable to breathe.
CLICK HERE TO GET THE FOX NEWS APP
"All medical care, including the very personal and private decision of abortion, is best determined in an office by patients and trusted health care providers focused on consensus, evidence-based medical decision-making," said Dr. Erik Steele, president of the Maine Medical Association, which supports the governor's bill.