Joran van der Sloot is expected to be transferred to a maximum security prison in Lima, Peru, on Thursday prior to being extradited to the United States, according to an Interpol official.
Van der Sloot is facing extortion and wire fraud charges in the U.S. in connection with Natalee Holloway's 2005 disappearance during a Mountain Brook High School, Alabama, senior trip in Aruba.
He allegedly asked the Holloway family for a total of $250,000 — $25,000 upfront to give away information regarding the location of Natalee Holloway's remains, with the rest of the money to be paid when her body was positively identified.
However, prosecutors in the U.S. allege van der Sloot lied to Beth Holloway's lawyer, John Q. Kelly, about where her daughter's remains were located.
Afterward, he will be available for extradition on May 29, the Interpol official said.
"As of May 29, he will be available so that the U.S. authorities can transfer him to the United States. They have indicated that, during the first week of June, an FBI aircraft with FBI agents will come to extradite him from a Peruvian Air Force base," he said.
The Interpol official said that the extradition shouldn't happen later than June 8 or June 9.
"That's all for now, we're ready, we've done all the coordination in detail. Now, the ball is in the side of the United States, let them come and extradite him,'" he added.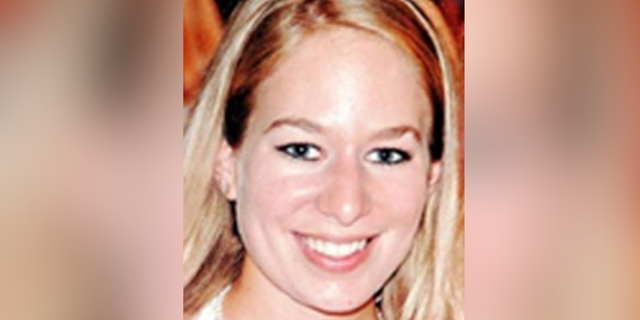 Natalee Holloway was last seen alive in Aruba while on a high school senior trip. (Federal Bureau of Investigation)
Van der Sloot, a Dutch national, is in a Peruvian prison for the murder of 21-year-old Stephany Flores in 2010. His original sentence was 28 years, but more time was handed to him because of a drug smuggling scandal in prison.
NATALEE HOLLOWAY CASE: JORAN VAN DER SLOOT EXTRADITION 'COORDINATION' BEGINS FRIDAY, PERU INTERPOL CHIEF SAYS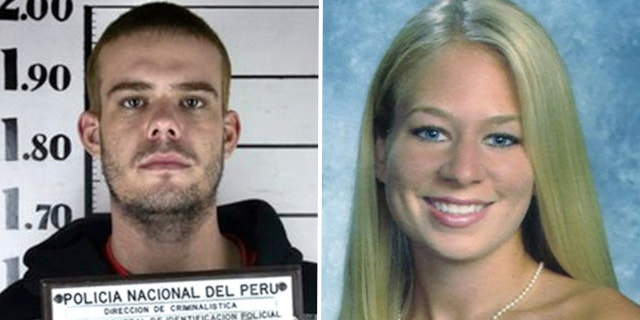 Joran van der Sloot is the prime suspect in the 2005 disappearance of Natalee Holloway. He is serving a prison sentence in Peru for murdering a 21-year-old woman named Stephany Flores in 2010. (Getty Images | AP)
"I was blessed to have had Natalee in my life for 18 years, and as of this month, I have been without her for exactly 18 years. She would be 36 years old now," Beth Holloway said. "It has been a very long and painful journey, but the persistence of many is going to pay off. Together, we are finally getting justice for Natalee."
Fox News' Armando Regil Velasco, Michael Ruiz and Haley Chi-Sing contributed to this report.