FIRST ON FOX: The lawyer for Joran van der Sloot has again appealed his client's upcoming temporary transfer to the U.S. with time running out.
Van der Sloot is the prime suspect in the May 2005 disappearance of Natalee Holloway in Aruba during a Mountain Brook High School, Alabama, senior trip. He's facing federal charges relating to an alleged extortion scheme connected to her disappearance.
Maximo Altez, a lawyer for van der Sloot, told Fox News Digital on Wednesday that he has filed another appeal in what appears to be a last-ditch effort to stop his client from being temporarily transferred to the U.S., where he'll face federal charges.
In the filing obtained by Fox News Digital, Altez writes that he's filing the "Precautionary measure to avoid the extradition of [Joran van der Sloot]." The filing was presented to the court on Wednesday afternoon.
The habeas corpus petition by Altez says his client wasn't notified by Peruvian officials of the "temporary extradition" process that was ongoing against him, which Altez contends is a "serious constitutional violation."
On Wednesday, a Peruvian court ordered the director of Ancón 1 Prison to notify van der Sloot of the upcoming transfer.
JORAN VAN DER SLOOT WILL LIKELY BE TRANSFERRED TO US DESPITE LAST-MINUTE EFFORTS: INTERPOL OFFICIAL
JORAN VAN DER SLOOT CASE: DUTCH OFFICIALS ADVISE PRIME NATALEE HOLLOWAY SUSPECT TO FIGHT TRANSFER, LAWYER SAYS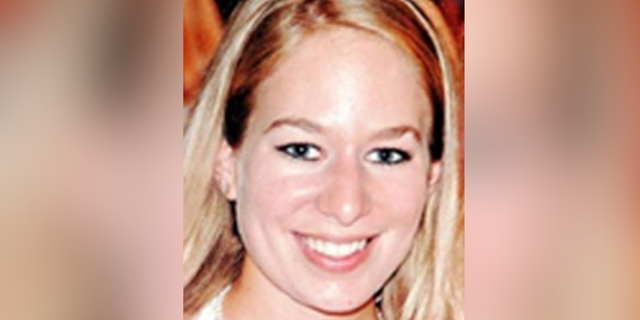 Natalee Holloway was last seen alive in Aruba while on a Mountain Brook, Alabam, high school senior trip. (Federal Bureau of Investigation)
However, van der Sloot lied to Beth Holloway's lawyer, John Q. Kelly, about where her daughter's remains were located, according to American prosecutors.
George Patriot Seymore, a spokesperson for Beth Holloway, said in a Monday statement that "Beth Holloway is pleased that Joran van der Sloot will soon be temporarily extradited to the United States to face justice for his crimes, finally getting justice for Natalee."