A television executive and former news anchor from Illinois has passed away from a "sudden illness" while vacationing with her family in Florida, reports say.
Lesley Van Ness, 42, who appeared on television for NBC affiliate WGEM in Quincy, Illinois, before most recently working as the VP of Recruiting at Gray Television, died Monday in Naples, her obituary says.
"She was a powerful personality. She could walk into the newsroom and instantly take over. She just had a commanding presence about her," Matt Schmidt, a fellow anchor at WGEM from 2007 to 2014 told the station. "Sitting on the news desk was an awesome experience."
WGEM meteorologist Brian Inman added: "She wasn't afraid to do the dirty work and wasn't afraid to work the extra hour, especially if it was something that was really impacting the community."
GERSHKOVICH FAMILY SAYS CAPTURED WSJ REPORTER FELT IT WAS 'HIS DUTY' TO REPORT ON RUSSIAN PEOPLE, DESPITE RISK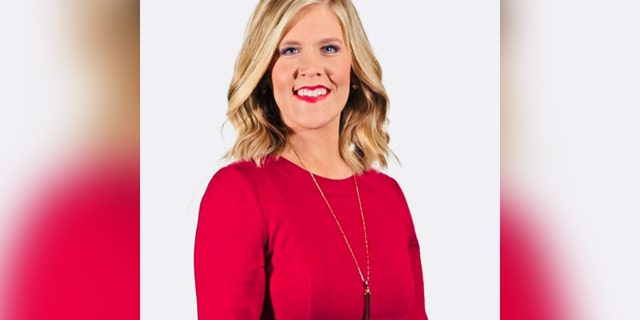 Lesley Van Ness was described by a former colleague at WGEM as a "powerful personality." (Lesley Swick/Facebook)
The station reported that "WGEM and the Tri-State community are mourning the loss of one of our own" as Van Ness "passed away from a sudden illness Monday morning while vacationing with her family."
Van Ness is survived by her husband and two sons, according to the station.
MINNESOTA JUDGE HIT BY CAR, DIES WHILE OUT FOR RUN ON FLORIDA VACATION: REPORT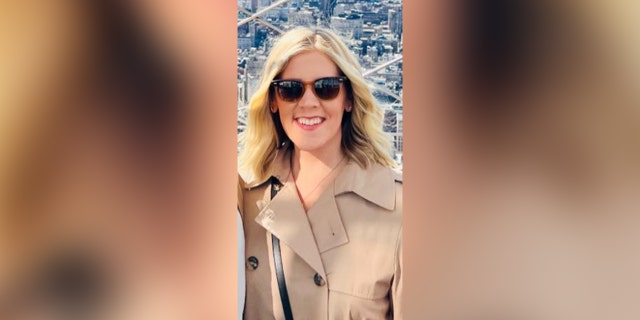 WGEM reported that Van Ness suddenly passed away on Monday morning from an illness while vacationing in Florida. (Lesley Swick/ Facebook)
"It is with a very heavy heart that we share some devastating news with you. Lesley Van Ness, who we have been so fortunate to have as part of the Gray family, passed away this (Monday) morning," Jennifer Dale, VP of Recruiting at Gray Television, told the Muddy River News in a statement.
Lesley had been on vacation with her beautiful family in Florida when she fell ill and was hospitalized last Thursday. Lesley and her husband Tom have two precious young boys. Please keep all of them in your prayers," Dale added.
CLICK HERE TO GET THE FOX NEWS APP
On her LinkedIn page, Van Ness wrote "My journalism and television career began with Quincy Media when I started as a news intern at WGEM, the NBC affiliate in Quincy, Illinois. I was hired after I graduated Illinois State University and never left. I was an MMJ, weekend anchor, and then promoted to primary evening anchor, a position I held for almost nine years.
"Family priorities changed and I jumped at the chance to become Quincy Media's first corporate recruiter from 2016 to 2021," she added.
Fox News' Emmett Jones contributed to this report.