You may have managed to go all this time without ever making any kind of social media account. However, Facebook could potentially still have your information even if you've never set up an account. Find out why this is possible and how you can protect your information.
How could Facebook have access to my private information? 
Whether you deleted your Facebook account years ago or you never made an account at all, it's possible that Facebook could still have your email address cell phone number or landline number. The reason for this is because of hidden accounts called Shadow Profiles. These profiles are created based on data gathered from various sources, such as contacts uploaded by Facebook users, websites with Facebook tracking pixels, and other third-party data providers.
So, even if people you're friends with shared their own contact information on Facebook, Instagram, or Messenger, and you were in their address book, Meta, the parent company of these apps, likely has your information.  
Facebook's algorithms use this information to create a profile for non-users, which may include details like the person's name, email address, phone number and other personal data. These profiles are created without the knowledge or consent of the individuals involved.  We reached out to Facebook's parent company Meta for additional information and to offer the social media platform an opportunity to comment on this report and have not heard back from them at the time of publishing.
HOW TO CHANGE YOUR PASSWORD ON FACEBOOK 
How do I remove my information?
If you're not currently or have never been a Facebook user, here's what you can do.  
Go to the Meta Help Page where there is information for people who do not use Meta products
Go to the heading that says How Non-Users can exercise their rights
There will be a link that says Click Here, which will take you to a webpage where you can ask Meta to remove your contact information.
Select the type of information you want to remove. Choose from a mobile number, landline, or email address, then hit Next.
Enter your phone number and/or email address to get a confirmation code
Select the platform you want it removed from (Facebook and Messenger or Instagram), or select All
Click Next and enter the confirmation code on the next screen. Hit Next one last time
If something is found, hit Confirm to delete the data
Hit Close on the next screen, or use the link to search for another number or email.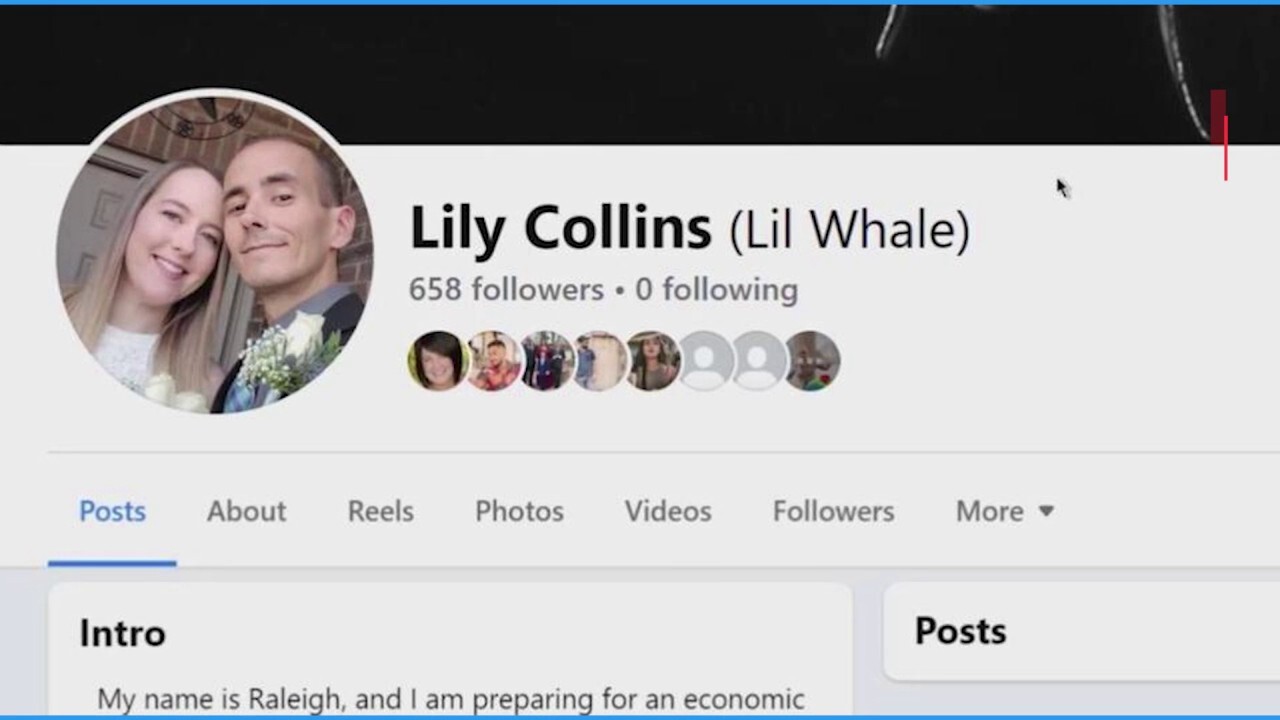 Kurt "The CyberGuy" Knutsson reveals the most important step to protecting your Facebook and social media accounts: two-factor authentication.
Should Facebook be allowed to collect your personal data without asking you directly? Let us know by writing us at Cyberguy.com/Contact.
For more of my tips, subscribe to my free CyberGuy Report Newsletter by heading to CyberGuy.com/Newsletter.
Copyright 2023 CyberGuy.com. All rights reserved.