Heavy rains have triggered flash flooding in northern and western Iran, killing at least two people, Iranian state television reported Thursday.
According to Pirhossein Koulivand, the head of the country's emergency services, one fatality was reported in Qazvin province and the other in Ilam province in the past 24 hours, the state TV said. Kolivand also reported a third fatality, in West Azerbaijan province, where a person died from a lightning strike.
IRAN SMUGGLED WEAPONS TO TERROR PROXY UNDER GUISE OF HUMANITARIAN AID: REPORT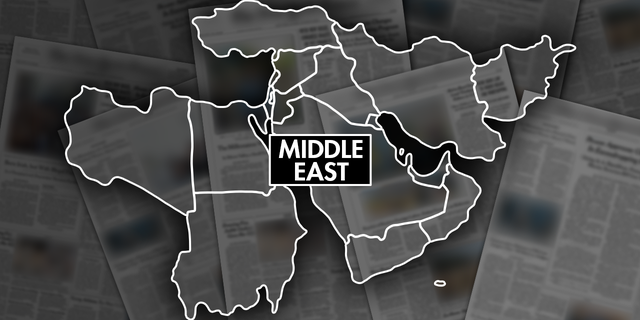 Heavy rains in Iran have triggered flash floods which have killed at least two people.
CLICK HERE TO GET THE FOX NEWS APP
Iran's meteorological department has warned of the seasonal rains in many areas across the country, including in the capital of Tehran.
Iran has suffered a decadeslong drought and the flood is blamed on climate change, as well as a disregard of safety measures such as construction of buildings and roads near river beds.
Last July, at least 61 people died in landslides and flash floods across the country.