Arthur "The Fonz" Fonzarelli from "Happy Days" is the role that catapulted actor Henry Winkler to stardom and is also the one that hindered his success, leaving him in "debilitating" pain.
Opening up about his time as Fonzie, Winkler admitted when the show was over after 11 seasons, so was his career, if only for a time.
"There were eight or nine years at a time when I couldn't get hired because I was The Fonz, because I was typecast," he said.
"I had psychic pain that was debilitating because I didn't know what to do. I didn't know where to find it, whatever it was, I didn't know what I was going to do. I had a family. I had a dog. I had a roof. Oh. My. God," he told TODAY.com.
'HAPPY DAYS' STAR HENRY WINKLER TALKS REBOOT RUMORS AND IF HE WOULD RETURN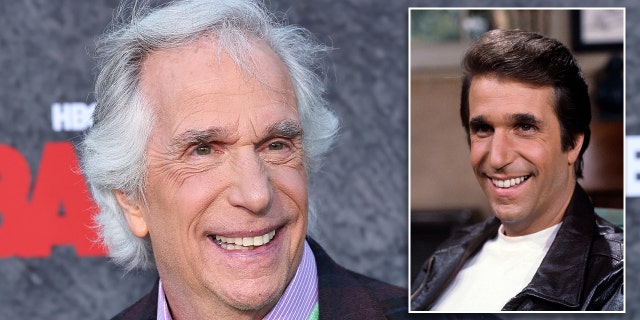 After playing Fonzie in "Happy Days" for 11 seasons, Henry Winkler says he struggled to get work, having been typecast. (Leon Bennett/ABC Photo Archives)
As Winkler struggled to find work, he motivated himself to form his own production company, due to "will and fear."
Despite those arduous years, Winkler admits he would not be the accredited actor he is today without going through a little adversity.
"I loved doing it. I loved playing The Fonz. I love those people. I loved learning how to play softball. I loved traveling all over the world together with the cast. I would not have traded it," he said of the experience.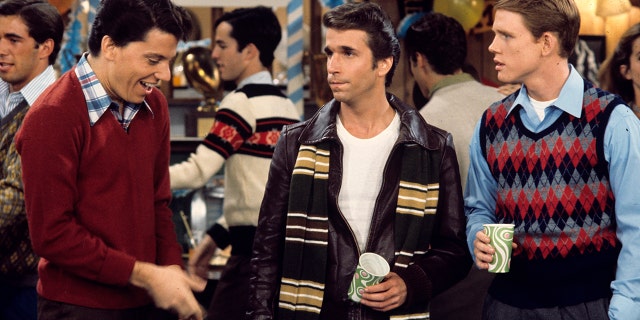 Henry Winkler admitted he had "psychic pain" after "Happy Days" ended. (ABC Photo Archives/Disney General Entertainment Content)
CLICK HERE TO SIGN UP FOR THE ENTERTAINMENT NEWSLETTER
"Not only that, but also, I don't know that I would've gotten here if I hadn't gone through the struggle."
In an era of reboots and spin-offs, however, Winkler has previously shared he would only return for a "Happy Days" revival if the original cast were a part of it.
"I wouldn't want to do it without Ron [Howard], without Don [Most], without Anson [Williams] and without Marion [Ross]," Winkler, 77, previously explained to Fox News Digital earlier this year.
He also said he would not want to do the show without Garry Marshall, who created and produced "Happy Days." Marshall died in 2016.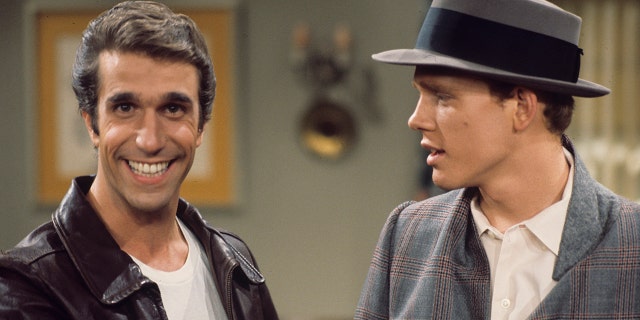 Henry Winkler previously explained his requirements for doing a "Happy Days" reboot. (ABC Photo Archives/Disney General Entertainment Content)
CLICK HERE TO GET THE FOX NEWS APP
For now, Winkler is content with being recognized as the iconic character.
"People say, 'Hey, you were The Fonz! What's cool?'"
For Winkler, "cool" is equivalent to authenticity – something for which he's been in search of, and finally found.
"I think that is the key to living. And it is not easy to find your authenticity," Winkler noted. "I've opened so many doors. I've found canoe paddles. I found scuba gear. I found unread books. I never found, for the longest time, authenticity, which I now know."