A Georgia auto shop operator was ordered by a court to pay $39,934 in back wages and damages to nine workers following a lawsuit from the Department of Labor.
The decision by the court comes after Miles Walker, the owner of Peachtree City auto repair shop A OK Walker Autoworks, gave former employee Andreas Flaten his final payment in January 2021 in the form of 91,500 oil-covered pennies, according to Fox 5 Atlanta.
Flaten contacted the Department of Labor after Walker refused to give him his final paycheck. After the Wage and Hour Division contacted Walker about the situation, he dumped the pennies in Flaten's driveway accompanied by a pay stub marked with an expletive. He also published a defamatory statement about the former employee on the company's website.
In January 2022, the Department of Labor filed a lawsuit against Walker.
"The court has sent a clear message to employers such as Miles Walker who subject employees to unfair wage practices and outright intimidation and retaliation. By law, worker engagement with the U.S. Department of Labor is a protected activity. Workers should not fear harassment or intimidation in the workplace," Department of Labor Regional Solicitor in Atlanta Tremelle Howard said in a statement. "Employers who mistakenly believe they can willfully violate labor laws at the expense of employees and competitors must understand that we will do everything within our rights to bring them to justice."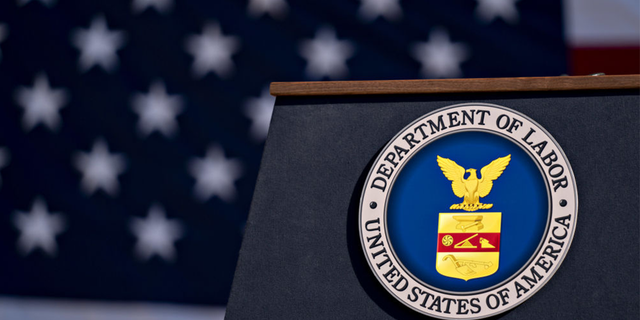 The Department of Labor filed a lawsuit against the auto shop owner in January 2022. (Getty)
The judge's order also permanently prohibits Walker from violating federal minimum wage and overtime provisions and requires him to remove all photographs of and references to Flaten from the company website, and he may never post about the former employee again.
Walker must also post the consent judgment immediately in all conspicuous places in its facility where employee notices are usually posted and conspicuously display a division fact sheet on prohibiting retaliation under the FLSA in its facility.