The former home of a man serving a life sentence for killing and eating an acquaintance in a case that appalled Germany two decades ago burned down early Monday, police said.
It wasn't immediately clear what caused the overnight blaze in the small central town of Rotenburg an der Fulda, but police said they weren't ruling out arson, German news agency dpa reported.
Mayor Christian Grunwald said he hoped the fire would put an end to frequent trips to the site by people coming out of curiosity and for other reasons.
"The ruin must be removed permanently; it must not become a pilgrimage site," he said.
GERMAN CHANCELLOR OLAF SCHOLZ'S WIFE STEPS DOWN AS BRANDENBURG EDUCATION MINISTER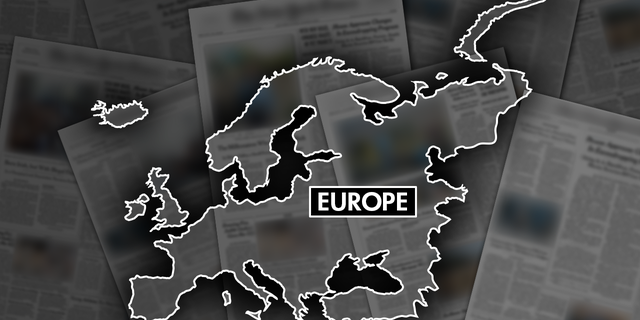 The home of a convict in a notorious German cannibal case was burnt down Monday morning.  (Fox News)
CLICK HERE TO GET THE FOX NEWS APP
The half-timbered house belonged to Armin Meiwes, who was convicted of murder and disturbing the peace of the dead, and was the scene of the crime. It had been empty for years.
Meiwes was arrested in December 2002 over the death the previous year of Bernd Juergen Brandes. He has said that Brandes answered his internet posting seeking a young man for "slaughter and consumption" and that Brandes wanted to be stabbed to death after drinking a bottle of cold medicine to lose consciousness. Meiwes captured the killing on video.
In 2004, Meiwes was convicted of manslaughter and sentenced to 8½ years in prison, but prosecutors appealed the verdict.
Federal judges overturned that ruling and ordered a retrial, arguing that the lower court, in rejecting murder charges, failed to give sufficient consideration to the sexual motive behind the killing.
He was convicted of murder and given a life sentence at a retrial in 2006.