Attorneys for a Florida woman accused of killing her husband, a Disney World mechanic, in 2015 and burying his body in her backyard now say a child committed the crime.
Laurie Shaver, 40, was released on bond in 2020 after she was accused of shooting her 36-year-old husband Michael Shaver once in the head, wrapping his body in a sheet and burying him beneath a concrete slab and fire pit outside their Clermont home, according to an affidavit for her arrest.
Shaver's defense recently filed a motion in Lake County court saying it received "testimony from a minor child who confessed to having committed the murder in this matter." The motion, field by Shaver's defense attorney, Jeffrey Wiggs, seeks a psychological exam of the child.
"The minor has exculpatory information" that could prove Shaver's innocence in the case, Wiggs told Fox News Digital.
DISNEY WORLD BRAWL: DISAGREEMENT BETWEEN FAMILIES OVER PICTURE LEADS TO FIGHT, OFFICIALS SAY
After Michael Shaver's death, Laurie Shaver apparently told Travis Filmer, her boyfriend at the time and the father of her two youngest children, that Michael was "no longer on earth," and that "something bad" happened on their property. Investigators reported finding bloodstains "in the track of a sliding glass door" that led from the Shavers' dining area to their backyard.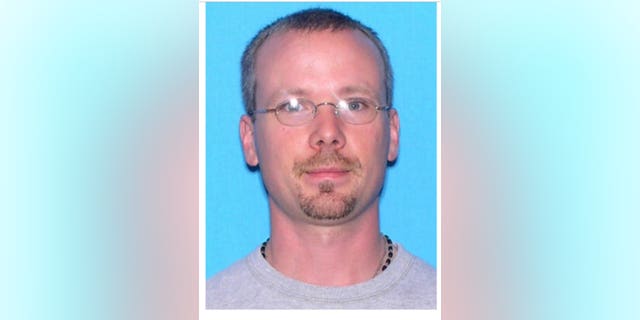 Michael Shaver (Lake County Sheriff)
Laurie Shaver allegedly posed as her deceased husband in social media messages to family and used his credit card to make various online purchases. Shaver also tried to sell her late husband's guns and vehicle after his death, police said.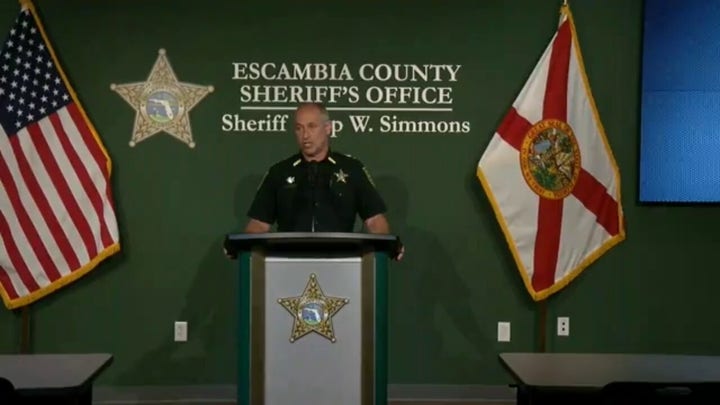 Video
CLICK HERE TO GET THE FOX NEWS APP
"We believe it's exculpatory. We believe that we have a right to present any and all exculpatory evidence, whether the court approves it or not," Wiggs explained.
The Lake County prosecutor's office told WESH in a statement there is "no credible evidence supporting the claims made concerning the involvement of the child" and that the "child has not made statements to any law enforcement agency."