Feast your eyes on the Escalade IQ.
Cadillac has released new images of the upcoming electric version of its best-selling model.
The Escalade IQ is entirely different from the internal combustion engine-powered SUV that is currently on sale.
It is designed around the same Ultium electric vehicle platform as the GMC Hummer EV and Chevrolet Silverado EV pickup and will be built alongside them at General Motors' Factory Zero Detroit-Hamtramck Assembly Center in Michigan.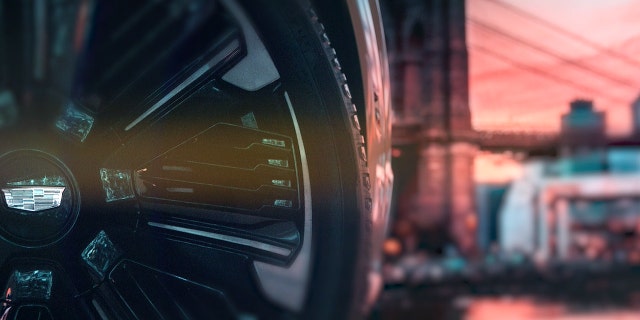 The Escalade IQ's wheels are similar to the $300,000 Celestiq's. (Cadillac)
The wheels are also similar to the Celestiq's and a peek through the sunroof suggests that the Escalade IQ also shares the car's full-width digital dashboard screen.
CLICK HERE TO SIGN UP FOR THE FOX NEWS AUTOS NEWSLETTER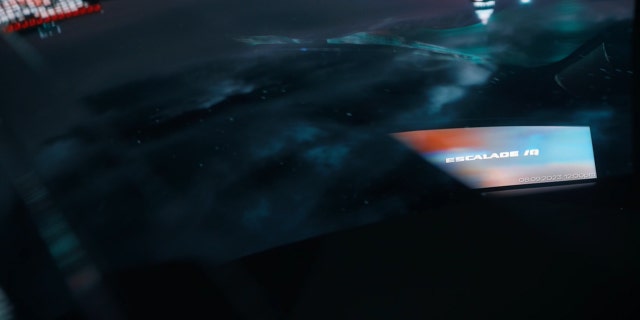 The Escalade IQ has a full-width screen across its dashboard. (Cadillac)
The graphic on the display announces the date when the Escalade IQ will debut, which will be on Aug. 9 at noon at an event in New York City.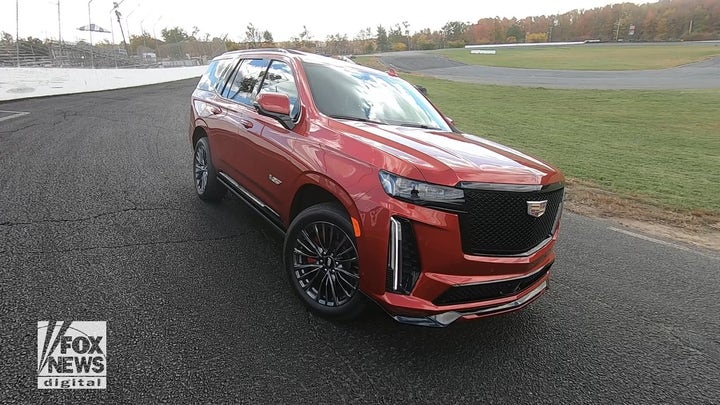 Video
The Escalade IQ is expected to go on sale next year as a 2025 model.