Five people were killed in a shooting Thursday in an Arab town in northern Israel, police said, the latest in a wave of criminal violence tearing through the country's Palestinian communities.
Israel's Haaretz newspaper said a gunman arrived at a car wash in the town of Yafa an-Naseriyye, near the city of Nazareth, and opened fire. Police said they believed the shooting was connected to a dispute between organized crime families.
Shortly afterward, a shooting in a nearby Arab town left a 30-year-old man and 3-year-old girl seriously wounded, police said. The circumstances of that shooting and the identities of the two wounded were not immediately known.
Israel's Palestinian sector has long suffered from poverty, discrimination, crime and neglect by the national government.
Ben-Gvir says the force is meant to fill in gaps in areas where police are spread thin, including in crime-ridden Arab communities. Critics say that Ben-Gvir, an ultranationalist with a history of violent rhetoric against Palestinians, will use the force as a personal militia.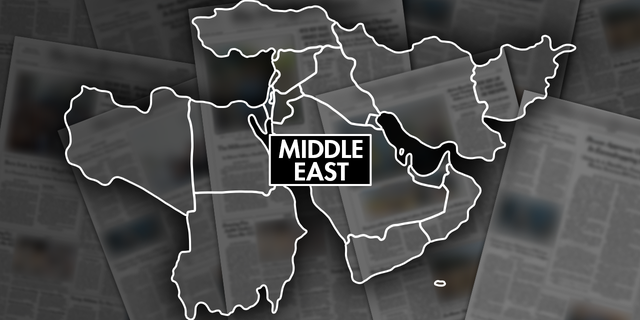 The Israeli army said they have demolished the West Bank home of a Palestinian suspected of involvement in twin bombings in Jerusalem.
Mansour Abbas, leader of the Arab party Raam, accused the government, and especially Ben-Gvir, of failing the country's Palestinians.
CLICK HERE TO GET THE FOX NEWS APP
"To bring into the ministry of national security (of) Itamar Ben-Gvir, who doesn't know what his powers are, in no normal country would they allow such a minister to continue," he told Israel's Army Radio station.
Nearly 120 Palestinians have been killed in the two areas this year, with nearly half of them members of armed militant groups, according to an AP tally. The military says the number of militants is much higher. Meanwhile, Palestinian attacks targeting Israelis have killed at least 21 people.