The Dalai Lama continues to face severe scrutiny after a video of his interaction with a young boy in which the spiritual leader asked the child to "suck my tongue" went viral.
Celebrities, many of whom are parents, are speaking out against the Dalai Lama's actions and subsequent apology.
Actress and podcast host Sara Foster slammed the Dalai Lama in a since expired Instagram story, writing "I don't care who you are or how regarded you are. This is absolutely disgusting. Any adult who asks a child to suck his tongue needs to be put on an island never to be heard from again."
In addition to a grossed-out emoji, the mother of two added "#protectourchildren" above a news article noting the response to the Dalai Lama's actions.
DALAI LAMA UNDER FIRE AFTER ASKING YOUNG BOY TO 'SUCK HIS TONGUE' IN BIZARRE VIRAL VIDEO: 'MENACE TO CHILDREN'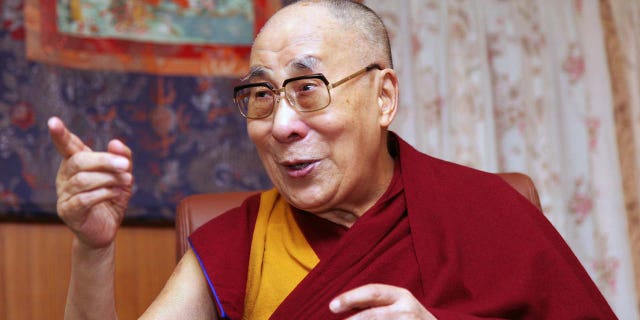 The Dalai Lama was heavily criticized by celebrities, many of whom are mothers, for his behavior with a young child. (Pallava Bagla/Corbis)
Following the release of the Dalai Lama's official apology, in which he admitted "he regrets the incident" and that he was being "innocent and playful," multiple outlets ran with the story.
On its Instagram account, People Magazine shared the news, and several celebrities responded.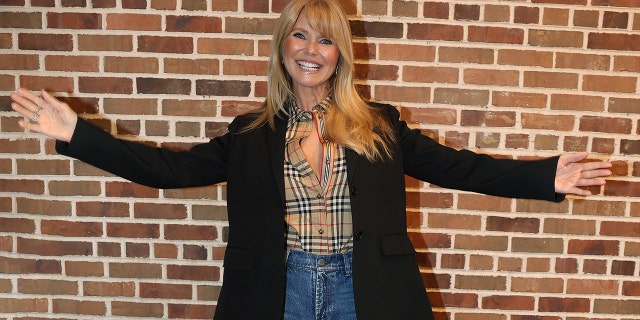 Christie Brinkley shared her disgust with the Dalai Lama's actions in the comment section on Instagram. (Kevin Kane)
"Well that s [sic] it for him .. Good bye Dalai," wrote model and actress Christie Brinkley, mother to three children.
"Oh great…" wrote comedian Chelsea Handler.
Country musician RaeLynn, who has one daughter, suggested the Dalai Lama was not really sorry.
"Only regrets it cause he got caught," she wrote.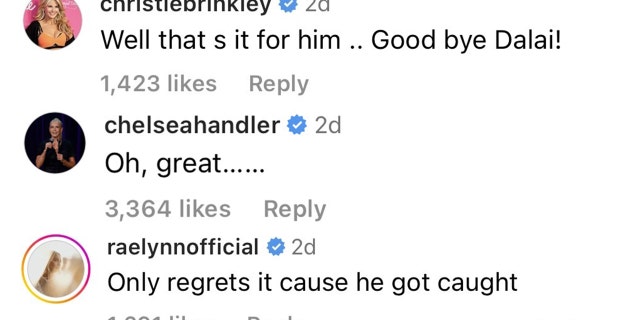 Several celebrities, including Christie Brinkley, Chelsea Handler and RaeLynn responded to People Magazine's post about the Dalai Lama controversy. (Christie Brinkley Instagram, Chelsea Handler Instagram, RaeLynn Instagram, People Instagram)
CLICK HERE TO SIGN UP FOR THE ENTERTAINMENT NEWSLETTER
Actress Valerie Bertinelli, mother to one son, was not accepting of the Dalai Lama's decision to apologize, retweeting an article that highlighted the spiritual leader's remorse.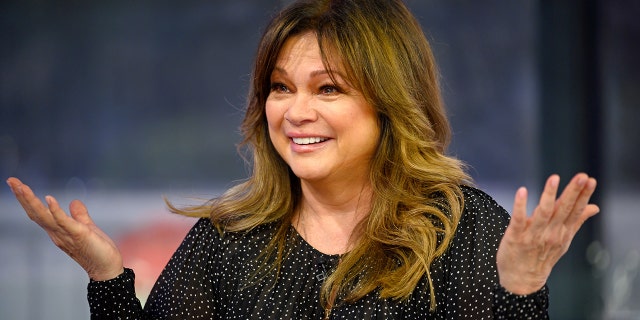 Valerie Bertinelli was not receptive of the Dalai Lama's apology. (Nathan Congleton/NBC)
"Apology NOT accepted," she wrote, along with a grossed-out emoji.
Prior to the circulation of the viral video, rapper Cardi B was tearing into predators in general on social media, explaining that they can be found anywhere and everywhere.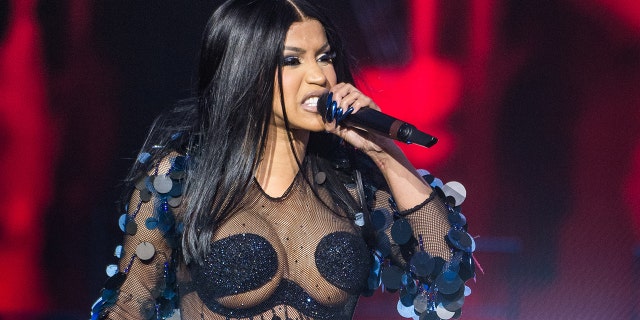 Cardi B went on a rant on Twitter about predators.  (Joseph Okpako/WireImage)
CLICK HERE TO GET THE FOX NEWS APP
"This world is full of predators. They prey on the innocent. The ones who are most unknowing, our children. Predators could be our neighbors, our school teachers, even people wit money ,power & our churches. Constantly talk with your kids about boundaries and what they shouldn't allow people to do to them," she wrote on Twitter.
Less than four hours later, Cardi retweeted a post that included a news headline that said, "DALAI LAMA APOLOGIZES AFTER VIDEO GOES VIRAL."
"Man I'm telling yall [sic]," she wrote, referencing her previous commentary.
The Dalai Lama was also criticized for kissing the little boy on the lips.