The three victims of the Nottingham stabbing rampage were identified on Wednesday, including two students who had recently finished their exams.
Grace O'Malley-Kumar and Barnaby Philip John Webber were both 19-year-old students at the University of Nottingham when they were stabbed to death at 4 a.m. on Tuesday morning.
O'Malley-Kumar was studying medicine, while Webber was a history student. A student told The Independent that the pair was headed back from a club after celebrating the end of their exams.
Authorities have arrested a 31-year-old suspect whose name has not been released. The man killed the third victim of the attacks, a 65-year-old man named Ian Coates, over a mile away. Coates was commuting to work before he was carjacked and stabbed.
"A talented and passionate cricketer, who was over the moon to have made selection to his university cricket team," a family statement read. "Complete devastation is not enough to describe our pain and loss at the senseless murder of our son."
O'Malley-Kumar, a fellow cricketer, also played field hockey for England youth teams. Her brother and parents said she was a "truly wonderful and beautiful young lady" in a statement.
ENGLISH POLICE ARREST MAN WHO ALLEGEDLY KILLED 3, INJURED 3 OTHERS WITH VAN
Police apprehended the suspect with a stun gun. Officials are still working with counterterrorism experts to determine a motive.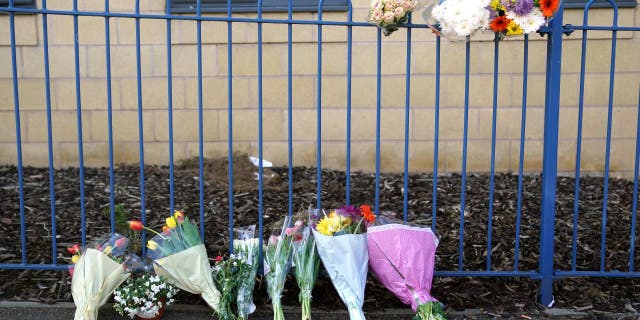 Flowers left outside a building on Ilkeston Road, Nottingham, after three people were killed and another three hurt in connected attacks on Tuesday morning. (Jacob King/PA Images via Getty Images)
CLICK HERE TO GET THE FOX NEWS APP
According to the BBC, the suspect was a West African who lived legally in Britain and did not have any criminal history.