Alabama lawmakers on Wednesday advanced GOP-backed legislation to ban discussion of "divisive concepts" in classroom lessons and worker trainings on race and gender.
The bill would prohibit a list of what it calls "divisive concepts," or ideas that people from any one group should be asked to accept "a sense of guilt" because of their race or gender — or that fault, blame, or bias should be assigned to a race or gender solely because of their race or gender.
The House State Government Committee approved the bill on a 9-3 vote, so it now moves to the full House of Representatives.
WASHINGTON POST MOCKS PARENTS REQUESTING TRANSPARENCY ON GENDER IDENTITY CURRICULUM: 'I WANT TO VOMIT'
Republicans in several states have proposed restricting how race and gender are taught in classrooms and diversity training sessions for state workers. Rep. Ed Oliver, the bill's sponsor, told the committee that the bill is needed because people are concerned about racist ideas and what he said are "woke policies" taught to children.
"It is designed to prevent racism in schools and state agencies," Oliver said.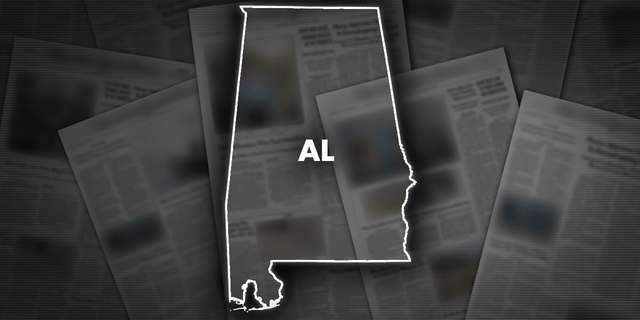 An Alabama House committee has approved a Republican-backed bill that would restrict school lessons on "divisive concepts."
But opponents have called the legislation an attempt to whitewash the nation's history.
"This is a slap in the face to every decent hardworking Black Alabamian that's in this room, that's out of this room. It's divisive that not a single white person on this committee is going to vote against this bill," said Democratic Rep. Prince Chestnut, a Black lawmaker from Selma. He noted that white Republicans are voting to ban "divisive concepts" while supporting the state law protecting Confederate monuments.
CLICK HERE TO GET THE FOX NEWS APP
Several educators expressed concern that the bill would have a chilling effect on classroom discussions, making teachers afraid to broach already difficult topics.
"I feel like HB 7 has a pretty predictable outcome which is to create an atmosphere of intimidation that causes educators to reasonably fear for their careers and their livelihoods if they were to unintentionally cross some ill-defined (rule) in the classroom," said Steve Murray, director of the Alabama Department of Archives and History, after the vote.