Four people are recovering from stab wounds they suffered during a large fight in Milwaukee. The fight happened Saturday afternoon on the city's northwest side.
According to a police statement, two girls, ages 14 and 15, were stabbed and taken to hospitals. An 18-year-old woman also was stabbed. She was treated at the scene. A 32-year-old woman was stabbed as well. She was taken to a hospital and placed in custody. All four are expected to survive.
A 19-year-old woman and a 17-year-old girl also were taken into custody in connection with the fight.
HUNDREDS OF OFFICERS GATHER TO MOURN WISCONSIN SHERIFF'S DEPUTY SHOT BY DRUNK DRIVER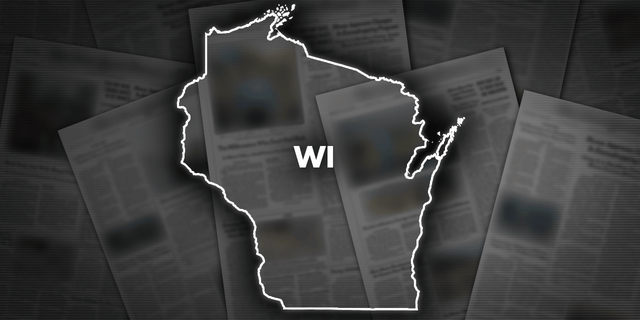 Four people were stabbed during a large fight in Milwaukee, Wisconsin. (Fox News)
The police statement did not elaborate on why the two women and the 17-year-old girl were taken into custody. The Milwaukee Police Department did not immediately respond to an email The Associated Press sent Sunday requesting additional details.
CLICK HERE TO GET THE FOX NEWS APP
Police said in the statement that officers recovered 10 knives from the scene. An investigation is ongoing.