Authorities are searching for three suspects in a shooting at a Delaware mall over the weekend that wounded three people and led to an evacuation.
DELAWARE MALL SHOOTING: 3 SHOT, 5 INJURED AS POLICE SEARCH FOR GUNMAN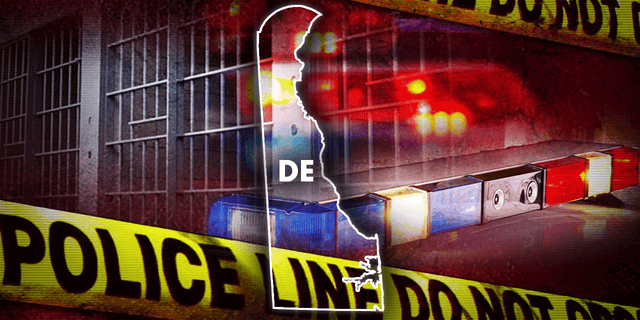 Delaware police are actively searching for three suspects in a weekend shooting at the Christiana Mall.
According to the state police, the three suspects confronted an 18-year-old man as he was leaving the Christiana Mall's food court shortly after 6:30 p.m. Saturday and began to assault him. Two friends of the victim began fighting with them, and one of the suspects pulled out a handgun and fired multiple rounds. The original target of the attack and a 16-year-old friend were each shot by three rounds in the torso and lower extremities. The three suspects, described as in their late teens, then fled.
DELAWARE POLICE SAY MULTIPLE PEOPLE SHOT AT STATE'S LARGEST SHOPPING MALL
The wounded victims were treated at hospitals and listed in stable condition. An 18-year-old bystander who was on the sidewalk outside of the mall entrance was hit by a round in a lower extremity and was also treated at a hospital for a non-life-threatening wound, said authorities, who released photos and video of the suspects and asked for the public's help in identifying them.
CLICK HERE TO GET THE FOX NEWS APP
The gunfire sent shoppers fleeing from the mall as police and other first responders descended on the scene. The mall was evacuated and remained closed Sunday due to the holiday but reopened Monday.